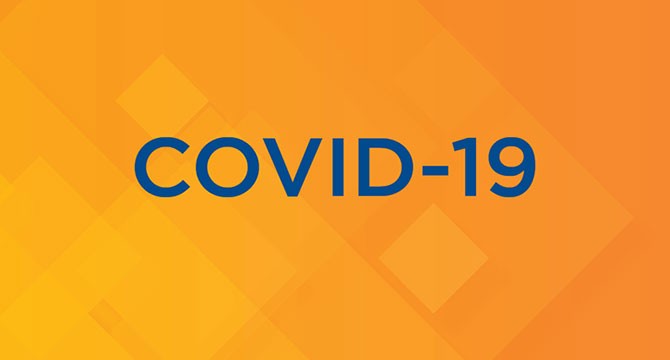 HEALTH Minister Adrian Dix and Provincial Health Officer Dr. Bonnie Henry on Wednesday announced 34 new cases of COVID-19, for a total of 2,087 cases in British Columbia.
There were four new COVID-19 related deaths, three in the Vancouver Coastal Health region and one in the Fraser Health region, for a total of 109 deaths in the province.
Every health region in British Columbia has patients with COVID-19: 811 are in the Vancouver Coastal Health region, 941 are in the Fraser Health region, 120 are in the Island Health region, 169 are in the Interior Health region and 46 are in the Northern Health region.
There have been two new long-term care or assisted-living facility outbreaks at the Clayton Heights and Langley Lodge facilities, both in the Fraser Health region. In total, 21 facilities and three acute-care units have active outbreaks, with outbreaks now declared over at 12 care facilities, including Kootenay Street Village in the Interior Health region.
Public health teams are also providing support to a number of community outbreaks, actively contact tracing those who may be directly affected and their close contacts.
As of today, 50 employees have been confirmed positive at Superior Poultry in Coquitlam, and 42 employees are confirmed positive at United Poultry in Vancouver.
There are also 120 inmates and staff confirmed positive at the Mission Institution federal correctional centre, as well as 12 positive cases of COVID-19 connected to the Kearl Lake plant in Alberta.
To date, 1,305 people who had tested positive for COVID-19 have recovered.
Of the total COVID-19 cases, 89 individuals are hospitalized, 35 of those are in intensive care. The remaining people with COVID-19 are recovering at home in self-isolation.
Dix and Henry said: "We must remember that every day we commit to doing all we can to flatten the COVID-19 curve is one day more that we are keeping our communities, health-care workers, Elders and loved ones safe.
"The public health measures we have today are hard on all of us, and we want to thank you for the immense efforts you continue to make.
"Our province has been shaken by this storm, but British Columbians have shown us that our foundation remains strong."