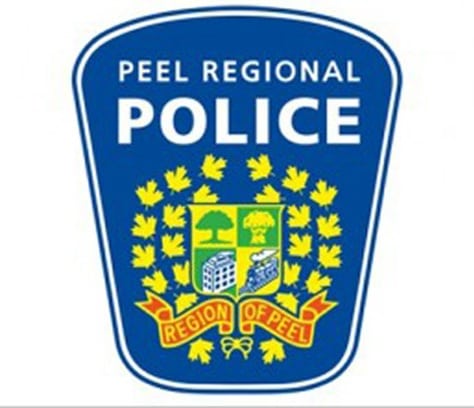 AS school gets out this summer you're probably packing your bags and looking forward to a much-needed vacation with your family. Before you pack the car, or get on the plane to go on your trip there are a few tips Ontario's Peel Regional Police say they'd like to share to help you protect your property while you're away so you can relax.
On average, residents of Brampton and Mississauga experience seven residential break and enters each day. This number increases during the summer-time months when many residents are away on vacation.
Use these 5 tips to protect your home while you're away:
1) Tell a family member or neighbour when you're leaving so they can keep an eye on your home and pick up flyers or packages from your door step.
2) Don't announce your vacation before leaving on social media. Try to wait until after you come back to post all your great photos.
3) Set up timers so your lights turn on and off at night.
4) Have a friend or neighbour park their vehicle in your driveway and have them cut your grass regularly to give it that lived in look.
5) Reinforce the locks on your doors.
These tips will help you decompress and have a worry-free summer vacation.