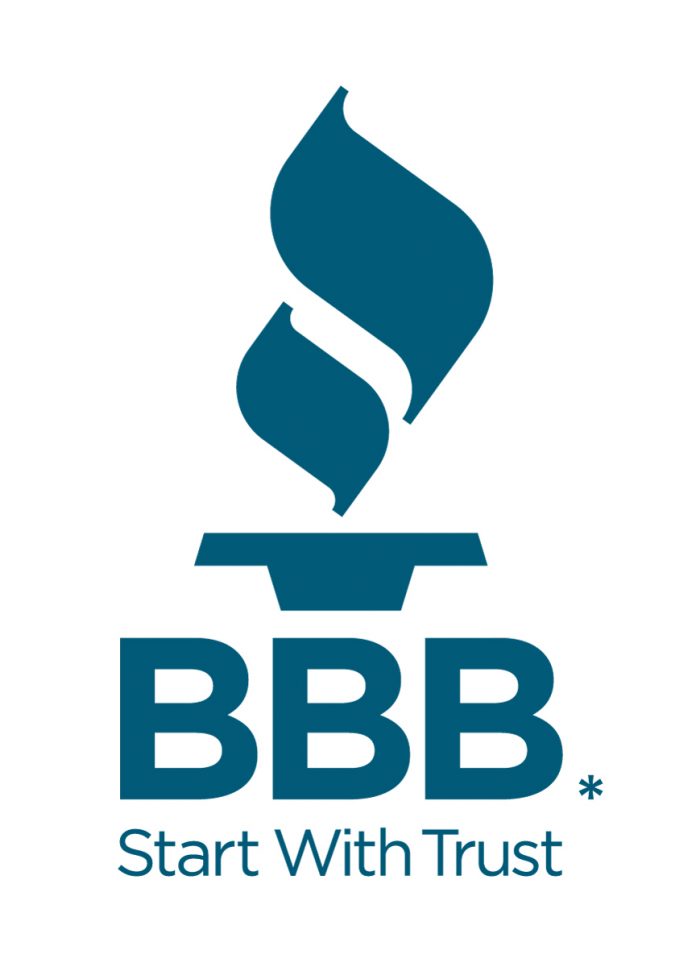 [responsivevoice_button voice="UK English Female" buttontext="Listen to Post"]
BETTER Business Bureau (BBB) is alerting the public about two China-based companies – ITResources (ITR) and C2CX Exchange – that are connected to scams targeting businesses and consumers across North America.
In just over a month, BBB received more than 50 Scam Tracker reports from consumers in 37 states and parts of Canada, including three from British Columbia. The combined total loss from consumers could potentially exceed $2 million. Victims in BC have lost a total of $22,500.
ITR (ITResources) claims to be an I.T. service provider that designs and implements I.T. systems. People in BC mentioned hiring the company for web design and hosting services. Other reports informed that consumers also reached out to them to design mobile games and develop call centres.
Complaint Pattern
As consumers and businesses are searching online for IT contractors to assist with software development, call centre help, website development and other tech work, they come across an ad for ITR, which offers very competitive pricing.
The company website looks authentic, the representative seems well informed and communication is consistent. They may even have a phone conversation with the CEO, who assures them that a team of professionals will be working on the project. After the company receives a payment to commence the job, victims either get low quality work or, in most cases, never hear from the company again.
One BC consumer reported losing $12,500 to the company, even after speaking directly with the CEO about the project. "I was completely ghosted by Scott Freeman after making the first payment; lost any way of getting in contact with him or anyone that works at his 'company'. My emails are completely ignored and they just hang up the phone".
The other company, C2CX Exchange, claims to be a China-based digital asset exchange company (cryptocurrency exchange) which mainly trades in bitcoin. Consumers across the United States reported issues withdrawing their funds and being unable to speak with a representative from the company. An online forum on forexbrokerz.com titled "C2CX Review – is it scam or safe?" shares even more negative reviews and complaints about the company.
The name Scott Freeman is also connected to C2CX Exchange. Scam Tracker reports from consumers mention Freeman as the CEO of both companies. In the above-mentioned forum, someone using the name Scott Freeman shared contact information for consumers to connect with him directly about their complaints.
In light of these findings, BBB is urging consumers to exercise caution before doing business with these two companies. As both ITR and C2CX Exchange are located outside of North America, they do not have a BBB Business Profile.
BBB is also sharing the following tips:
* Ask for references. Request a list of recent references that you may contact. When speaking to them, ask about the services performed, the quality of the work and their overall experience with the service provider.
* Don't be tempted by low prices. Overseas firms may advertise low prices, but hiring a local company with a strong track record may save you money – and headache — in the long run.
* Arrange a payment schedule. Never pay in full up front. Stagger your payments so your final payment is not due until the work is complete and you have fully reviewed it.
* Get multiple estimates and a written contract. Always get estimates in writing and never let any work begin without a written and signed contract. Do not be pressured into signing an agreement before you are ready and make sure you read and understand everything.
If you feel like you have been the victim of a scam, report it using BBB Scam Tracker.