BC Premier John Horgan on Wedbesday said in a statement: "This morning, British Columbians woke up to the devastating news that 176 people were killed in a plane crash in Iran. We have learned that British Columbians are among the 63 Canadians who were killed.
"Our hearts and thoughts are with the families and friends of loved ones lost and the greater Iranian-Canadian community in B.C. that enriches life in our province.
"As we wait for answers about what happened, we join with nations around the world that are mourning this tragic loss of life. We share in their grief."
The Canadian flag at the Parliament Buildings in Victoria will be flown at half-mast to mark the deaths in this plane crash.
DR. Lane Trotter, President and CEO of Vancouver's Langara College, said in a statement:
"On behalf of the Langara College community, I would like to offer our deepest condolences to the family and friends of Delaram Dadashnejad, whose family has confirmed to CBC that she was among those lost in a plane crash in Tehran today. Delaram was an international student taking university transfer classes, and was flying home to Vancouver after a visit with family in Tehran.
"The loss of one of our students is one that impacts our entire community. Our Counselling and International Education team will be providing support for our students, while staff and faculty have access to our Employee and Family Assistance Program.
"We are heartbroken over the fatal tragedy that took place; our thoughts and prayers are with those in mourning from this incident."
SURREY School Board tweeted on Thursday: "We are heartbroken to learn that one of our teachers & her family were among those who lost their lives in the UIA plane crash in Iran. We offer our sincere condolences to all who knew Niloo Razzaghi-Khamsin and have made support services available to students & staff."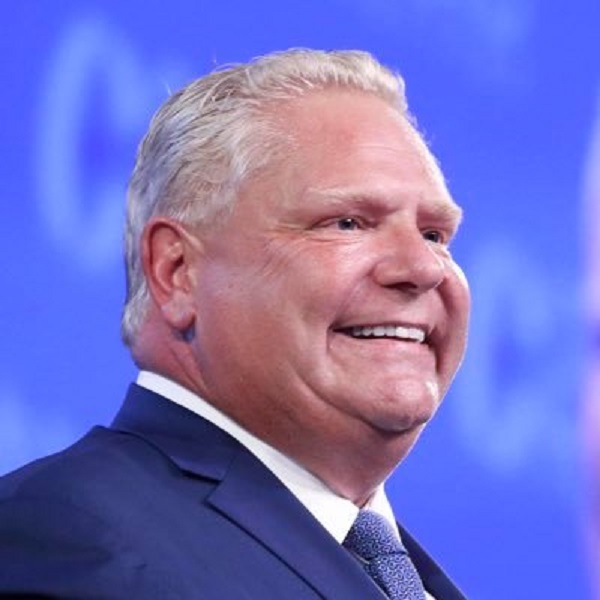 IN Toronto, Ontario Premier Doug Ford issued the following statement on the fatal plane crash in Iran:
"Today, we mourn the 63 Canadians and all of the other passengers and crew of Ukraine International Airlines Flight PS752 who lost their lives suddenly and tragically while flying from Tehran to Kiev. My heart breaks for the families and loved ones of those who died. They are in our thoughts and prayers.
I want to thank the first responders and Red Crescent workers who have been working tirelessly for hours to recover the bodies of the deceased.
Our government and all citizens stand with the Iranian community here in Ontario and across Canada in this time of grief."