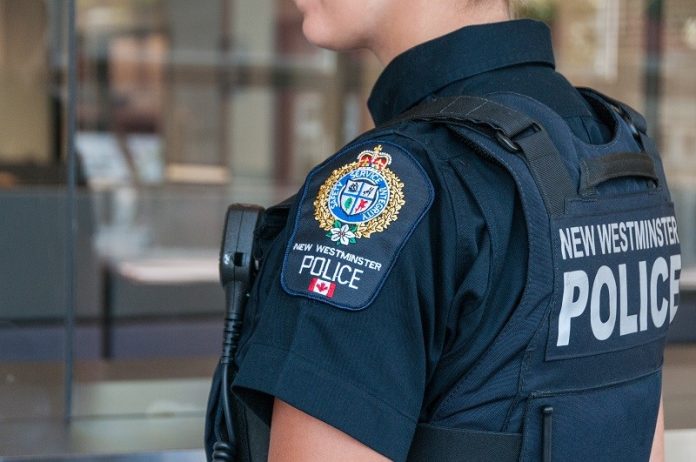 ON March 15 at approximately 3:45 p.m., the New Westminster Police Department responded to calls of a male exposing himself in the area of 1st Street and St. Patrick Street.
Responding members obtained a description of the male, and within the hour a suspect was located and taken into custody after a short foot pursuit. The investigation also determined the male had exposed himself to another female in the area of 4th Street and 4th Avenue.
A 39-year-old New Westminster resident, Eugene Sung, has now been charged with three counts of committing an indecent act and two counts of failing to comply with release order.
Sung was also charged on December 4, 2020, with two counts of sexual assault in regards to a groping incident that occurred in the 200-block of 7th Street.
"These types of crimes can be largely underreported," said Sgt. Sanjay Kumar on Thursday. "These women absolutely did the right thing in calling 9-1-1 and because of their quick thinking and being able to provide an accurate description of the suspect, our officers were able to locate the male and arrest him quickly."
The victims have been connected with the Victim Assistance Unit for support. The male has since been released but is now subject to house arrest except under limited exceptions.