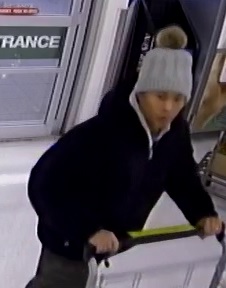 COQUITLAM RCMP are asking for the public's assistance in identifying a suspect in an assault that occurred on Friday, November 4.
Frontline officers responded to an assault that occurred inside the Superstore located at 1-3000 Lougheed Highway in Coquitlam between 4:20 p.m. and 4:40 p.m. on November 4. The suspect assaulted a woman who was seen with a small child.
The suspect is described as:
East Asian male
25-35 years old
Approximately 6' tall
Medium build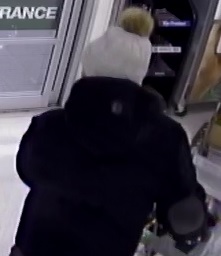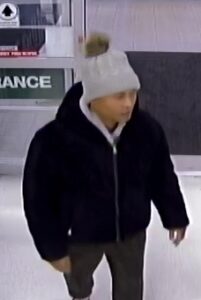 The suspect was seen wearing:
A grey toque with fur pompom on the top
A black winter jacket with large collar
Dark coloured pants
Anyone who may recognize the male suspect or have information regarding the incident are asked to contact the Coquitlam RCMP at 604-945-1550, and quote file number 2022-29472.