COQUITLAM RCMP are looking to identify a witness in a motor vehicle incident involving a black SUV and a pedestrian at Coast Meridian Road and Coquitlam Avenue in Port Coquitlam at 1 p.m. on April 11.
Police are looking to identify and speak with a female witness regarding the police investigation. She was last seen boarding a Coast Mountain bus in the area.
The female's description:
* Middle Eastern adult
* Dark shoulder-length hair
* Medium build
She was last seen wearing:
* Blue jacket with a hood
* Dark pants
* Dark running shoes with white stripes on the sides and white soles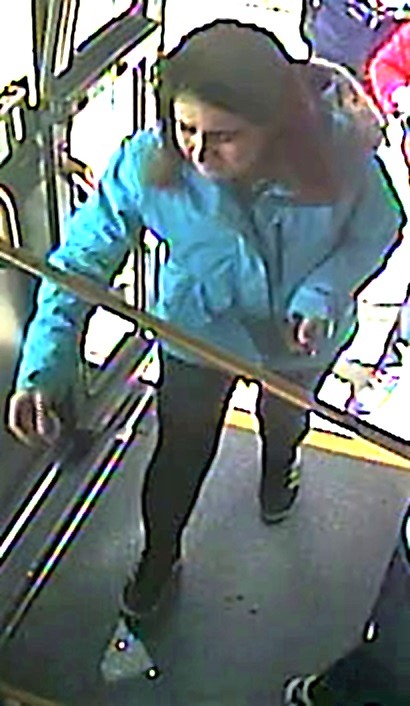 "Police are looking to identify and speak with the female depicted in the surveillance photos," said Media Relations Officer Cpl. Alexa Hodgins. "The female may have important details regarding the incident that took place on Tuesday, April 11, 2023, around 1 p.m. on Coast Meridian Road at Coquitlam Avenue that can aid in the investigation."
The Coquitlam RCMP Investigational Support Team (IST) has assumed conduct of the investigation.
Police are asking anyone who may have witnessed this incident or has information to contact the Coquitlam RCMP at 604-945-1550 and quote file number 2023-9302.