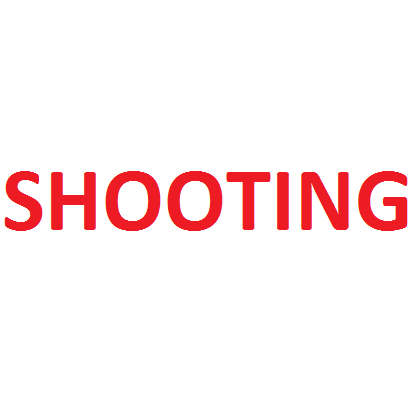 Victim's nine-year-old son was not harmed at all
THE Coquitlam RCMP said on Sunday that Saturday's shooting that left a man injured was not a "completely random act," though at this time, there is insufficient information to confirm or to rule out that this is linked to the ongoing Lower Mainland Gang Conflict.
Police said that the victim's nine-year-old son, who was in the back seat of the vehicle at the time of the shooting, thankfully was not harmed at all.
On December 4, at approximately 4:41 p.m., police responded to a shots-fired call in the 1600-block of Chickadee Place in Coquitlam. They located a victim that had suffered a gunshot wound. He was transported to hospital by Emergency Health Services where he was treated for non-life-threatening injuries and later released.
A silver sedan was seen leaving the area immediately following the shooting.
The Coquitlam RCMP Major Crime Section has conduct of the file. Investigators are appealing to members of the public who may have been in the area of the Westwood Plateau and surrounding areas between 4:20 p.m. and 5:20 p.m. for any dash camera video. They are also appealing for residential video or any other information that could assist in this investigation.
"As you can appreciate, this incident occurred just over 24 hours ago and it is much too early to speculate on motive or associations," said Cpl. Paige Kuz, Media Relations Officer. "We know this is an unsettling event in our community and we are working diligently to gather facts and evidence so that we may find those responsible for this incident."
If anyone has information, they are requested to call the Coquitlam RCMP Detachment at 604-945-1550 and ask to speak to the Major Crime Section.