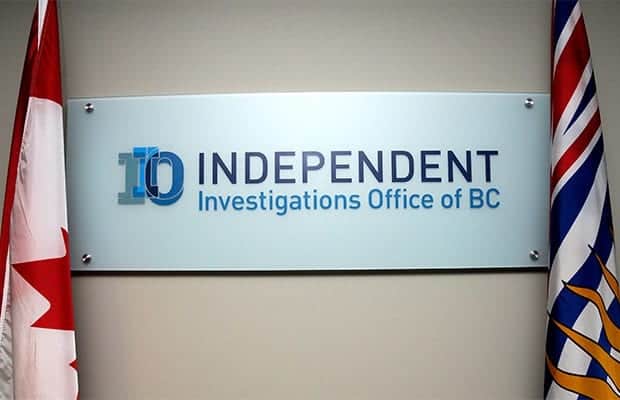 A distraught man, throwing large items out of a high-rise West End apartment fell to his death on Saturday afternoon.
Just after noon, Vancouver Police responded to several calls regarding items such as TVs and bicycles being thrown out of an apartment window on Bidwell Street near Haro Street.
The items were thrown onto the street from what officers determined was from a ninth-story apartment window. This presented a dangerous situation for anyone walking by.
Officers quickly located and entered the apartment from where the items were being thrown down and observed a man inside who appeared distraught.
The man fell from a window and died as a result.
The Independent Investigations Office of BC (IIOBC) is now investigating.