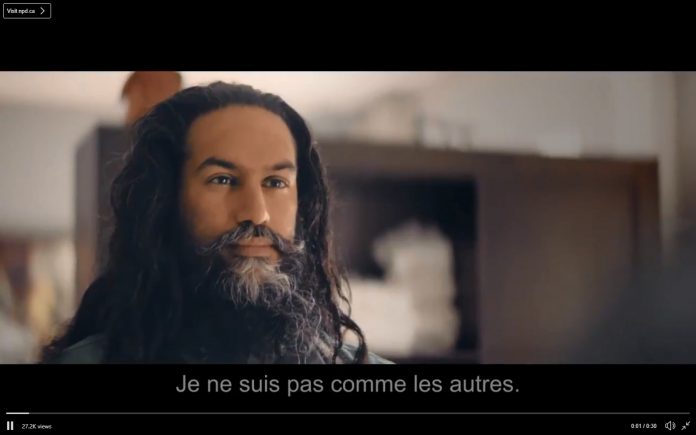 FEDERAL NDP Leader appeared in a French-language campaign ad released on Tuesday with his hair down as he tried to reach out to Quebecers.
The ad goes on to show him tying a turban around his head.
The challenge is obviously to show Quebecers who support Bill 21 that bans religious symbols for some public sector workers that Singh is proud of his identity even as he reaches out to them..
"I think we want to say to Quebecers that of course he's wearing religious signs because it's part of his identity and he's proud of that," Montreal MP Alexandre Boulerice, the party's deputy leader, to the National Post. "But it's also to say it's not the end of the world and he can show his head without a turban and it's not a big deal."
Karl Bélanger, former national director of the NDP, noted: "There is no point in not talking about the elephant in the room. Short of him losing the turban altogether, which I don't think is in the cards, they have to deal with it. Bill 21 is not going to disappear, and so they are trying to make of his difference an asset."
Boulerice told the National Post that Quebecers still need to get to know Singh, and this ad aims to give them a closer look. He said: "We know that with that attention, when people get to know him, the first barriers will come down."