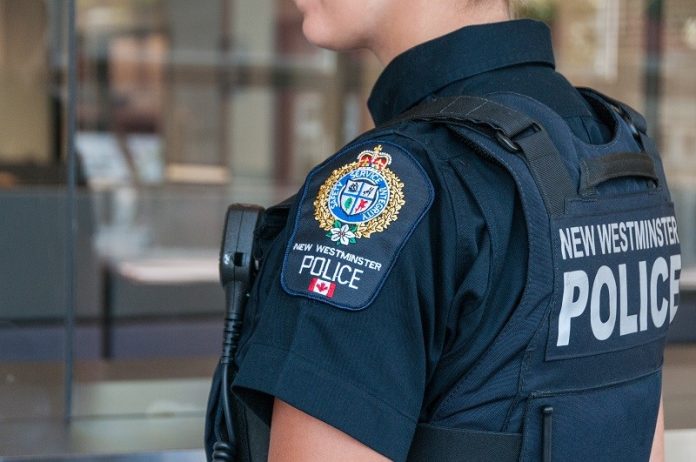 ON November 21, at approximately 11 a.m., members of the New Westminster Police Department responded to a call from a concerned member of the public who had observed a female in a hospital gown walking in the middle of the street in the area of East Columbia and Richmond Street.
The first NWPD member on scene approached the female to see if she needed any help; however, the female charged at the member and physically attempted to remove her service pistol from its holster. A brief struggle ensued until another member arrived and was able to assist in safely restraining the female. Fortunately, no one was injured and the members took the female subject into custody, police said.
"Policing can be a very complex job, and our members always have to be prepared for the unpredictable," said Deputy Chief Constable Paul Hyland on Tuesday. "We are very proud of how our members responded and resolved this dangerous incident, and happy that no one was seriously injured"
The subject is now facing charges related to assaulting and attempting to disarm a police officer in addition to being connected to necessary health supports and follow-up.