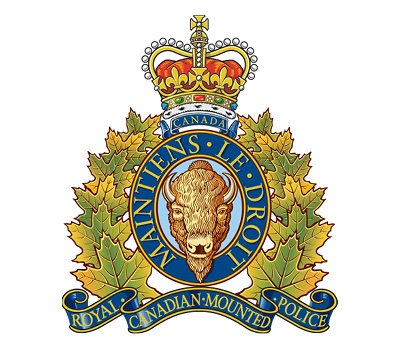 A structure fire at a Chilliwack church which occurred on Monday afternoon remains under investigation.
At approximately 3 p.m. on Monday, September 4, Chilliwack RCMP were called to a structure fire at a church located in the 9300-block of Williams Street.  Multiple units from the Chilliwack Fire Department attended to battle the blaze.  Chilliwack RCMP assisted with traffic control as road closures were necessary to maintain public safety.
Police and fire investigators are in the preliminary stages of this investigation.  It is expected that investigators will be able to enter the scene on Tuesday morning once the scene is deemed safe.
Once we are able to examine the scene and gather more evidence, we will have a better determination of whether this fire is suspicious or criminal in nature, said Sgt. Krista Vrolyk.
Anyone with any information regarding this fire is asked to call the Chilliwack RCMP at 604-792-4611 (reference Chilliwack RCMP 2023-36982).