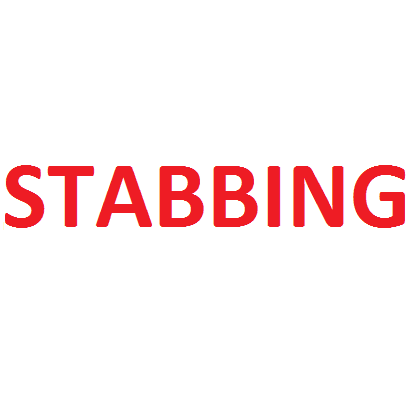 ON Saturday, April 29 at 9:50 p.m., Abbotsford Police responded to a report of a stabbing that had occurred at the Matsqui Institution located in the 33000-block of King Road.
The BC Ambulance Service, with the assistance of the Abbotsford Fire Rescue Service, treated four inmates who were subsequently transported to hospital, appearing to suffer from serious but not life-threatening injuries at the time.
The Abbotsford Police's Major Crime Unit has taken over the investigation with the assistance of patrol officers and the Forensic Identification Section.
Investigators said that early indications suggest that this incident is isolated to the prison, and the public is not at risk.
Meanwhile. Correctional Service Canada said that on April 29, a lockdown was put in place at Matsqui institution, a medium security federal institution, to allow staff to conduct a search of the institution following an assault involving four inmates.
The search was ordered to ensure the safety and security of the institution, its staff, and inmates. The police have been notified and the institution is investigating.
Visits have been suspended until the search is completed. Normal operations will resume as soon as it is considered safe to do so.