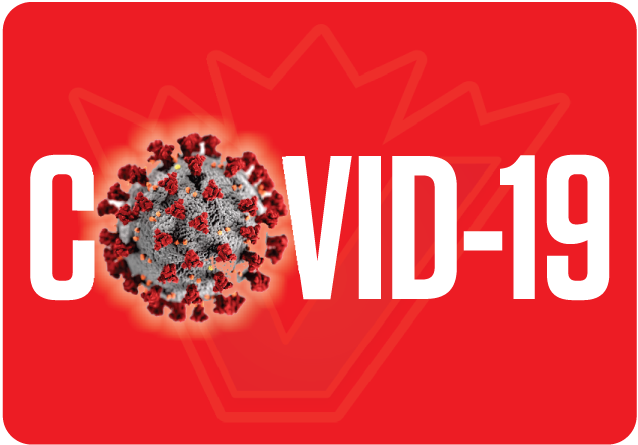 VANCOUVER Coastal Health (VCH) on Friday encouraged all Whistler residents and potential visitors to sustain their ongoing efforts to remain safe and to prevent community transmission of COVID-19. Public Health continues to identify a higher than average number of individuals who have tested positive for COVID-19 in this community.
From January 26 to February 2, VCH recorded 259 cases in Whistler. This is a total of 547 cases in Whistler from January 1 to February 2. The majority of cases continue to be identified in young people in their 20s and 30s who live, work and socialize together. To date, two of the cases have required brief hospitalization and no deaths have occurred. Almost all of the recent cases are associated with transmission occurring within households and social settings. Whistler experienced a similar increase in cases in November 2020, which resolved in early December.
According to contact tracing investigations, very little transmission has been linked to outdoor recreation areas such as Whistler and Blackcomb mountains.
Recently, VCH issued one additional public exposure notification for a business in Whistler. VCH Public Health issues public exposure alerts when it is determined there is a risk of public exposure and it has not been able to contact everyone who may have been exposed. Based on available information, these public exposures are believed to be low risk and VCH asks that anyone who has been to any of these locations on the specified dates and times, to self-monitor for symptoms.
VCH continues to strongly advise Whistler residents and potential visitors to follow Public Health guidance, including:
* Keep to your household bubbles and avoid social gatherings.
* Avoid all non-essential travel; visit your local mountains for winter and recreational activities.
* Stay home if you have any symptoms, however mild, and get tested if your symptoms are consistent with COVID-19.
* Practise physical distancing and wear a mask, if possible, if you cannot.
* Wash your hands often.
VCH said it remains grateful to Whistler community leaders for their ongoing support since the start of the pandemic. VCH is committed to ensuring prompt support and care for anyone who tests positive for COVID-19 in the Whistler community.
If you have symptoms associated with COVID-19, visit the BC COVID-19 Self-Assessment Tool for guidance on whether you require a test. COVID-19 test collection sites are also listed on the VCH website.