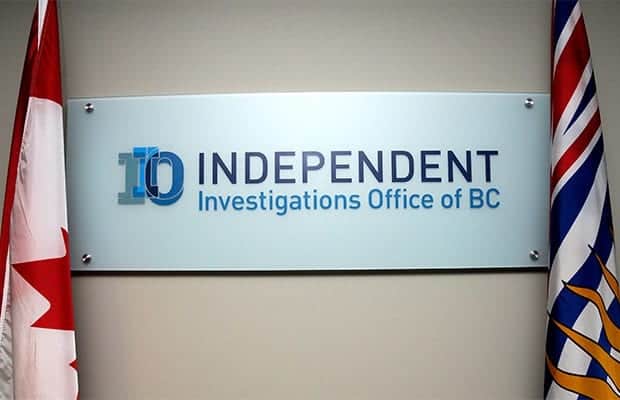 RCMP have notified the Independent Investigations Office of British Columbia (IIO BC) of an incident which resulted in the death of an adult male.
On March 8, Whistler RCMP officers attended a local business after receiving a complaint of an intoxicated male who was causing a disturbance. During their interaction with him the attending officers deployed OC spray, a conducted energy weapon and used their batons in an effort to gain control of him.
The male suddenly became still and officers began CPR and called emergency health services. He was transported to hospital but was pronounced dead.
Three officers were treated at hospital for minor injuries and released. Additional RCMP resources have been brought in from neighbouring communities to maintain policing duties in Whistler.
As the incident took place in a public space there will have been numerous witnesses. They are asked to identify themselves to the IIO BC as soon as possible so that they may provide a statement.
The IIO BC is now investigating to determine whether police actions or inactions are linked to the man's death.
For more information, visit the IIO BC website at www.iiobc.ca.