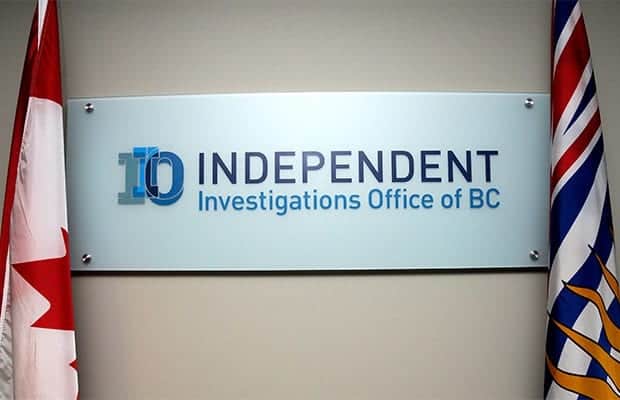 [responsivevoice_button voice="UK English Female" buttontext="Listen to Post"]
THE Independent Investigations Office of BC announced on Sunday that it. has deployed investigators to an officer-involved shooting in Maple Ridge.
RCMP reported that on August 11, at approximately 1\:10 p.m., officers entered a residence in response to a domestic complaint in the 12,400-block of Colemore Street. It was reported that a male at the scene had a knife.
It is reported that there was an interaction with police and an officer discharged his firearm resulting in injuries to a male.
Emergency Health Services provided medical assistance but the male did not survive his injuries.
Anyone who witnessed this incident is asked to contact the IIO BC at 1-855-446-8477.
The RCMP in a press release said their officers entered the residence and located three individuals, one of whom had a knife. During the course of the interaction a conducted energy weapon was deployed but was not successful, and another police officer fired their gun. Emergency Health Services were on scene and provided immediate medical assistance. The man was pronounced deceased at the home. No one else was injured.
For more information about the IIO BC and media updates, you can visit their website at www.iiobc.ca