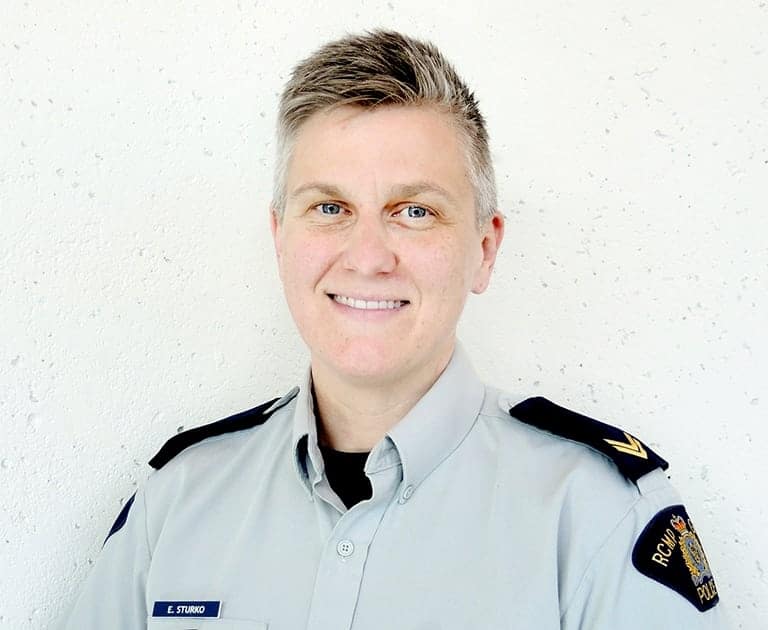 SURREY RCMP announced on Thursday that their investigators on Wednesday arrested a 46-year-old Surrey man for public incitement of hatred, following a post about Surrey Vaisakhi Parade on social media.
The man is currently in police custody and the investigation which began on Sunday April 21 is ongoing.
The investigation began after a raft of people alerted Surrey RCMP via their social media accounts of the disturbing post on a news feed. Once aware of the post, the news agency removed it and contacted the RCMP.
The post said: "Imagine what one pressure cooker bomb could have done."
"Police have located and made contact with the individual who is believed to be responsible for the post. Investigators have not found any indication of danger to the public associated to the post on social media. This matter is still under investigation," Cpl. Elenore Sturko told the media on Wednesday.
Sturko told The VOICE: "It's actually good to see how many people contacted us. The public was disturbed obviously by what they saw. But we appreciate that people alerted us to those posts so that we would be able to investigate and make sure there was no actual threat to the public."
Surrey RCMP said that this investigation provides an opportunity for them to encourage everyone to familiarize themselves with Canada's laws on hate propaganda. Follow this link to information from the Criminal Code of Canada:
https://laws-lois.justice.gc.ca/eng/acts/C-46/page-67.html?txthl=hatred#s-319
Anyone with information about this incident is asked to call Surrey RCMP at 604-599-0502, or contact Crime Stoppers if you wish to remain anonymous, at 1-800-222-8477 or www.solvecrime.ca