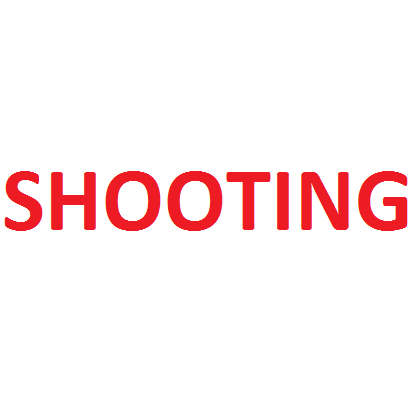 A Chilliwack man remains in custody following an alleged shooting which occurred on a Chilliwack Lake Road property on Sunday evening.
Just before 6 p.m. on Sunday, September 3, the Chilliwack RCMP received a report of a disturbance on a property located in the 46100-block of Chilliwack Lake Road. Police found a 35-year-old man suffering from an apparent gunshot wound to the leg. Information received was that the suspect had fled into a nearby forested area.
The victim was transported to hospital with life-threatening injuries. He remains hospitalized and is listed in critical but stable condition.
Multiple members of the Chilliwack RCMP, together with the Lower Mainland's Emergency Response Team and Integrated Police Dog Services, attended the area. Chilliwack Lake Road was closed to traffic for approximately three hours while police searched for the suspect.
At approximately 8:30 p.m., police located and arrested a 48-year-old man without incident. A subsequent search of the property resulted in the seizure of multiple firearms. Eric Myren, 48, faces charges of aggravated assault and discharge a firearm with intent. He is expected to make his next court appearance on Wednesday, September 6.
"Police would like to thank the public, particularly the neighbours, for their patience while we worked to bring this high-risk situation to a safe conclusion. Investigators believe this to be an isolated incident and there is no ongoing threat to the public" said Sgt. Krista Vrolyk, spokesperson for the Chilliwack RCMP. "It is important to note that there is no indication that this event has any links to any ongoing gang conflicts."
Anyone with any information regarding this shooting is asked to call the Chilliwack RCMP Serious Crime Unit at 604-792-4611 and reference Chilliwack RCMP 2023-36874. Or, if you wish to remain anonymous, call Crime Stoppers at 1-800-222-TIPS (8477).