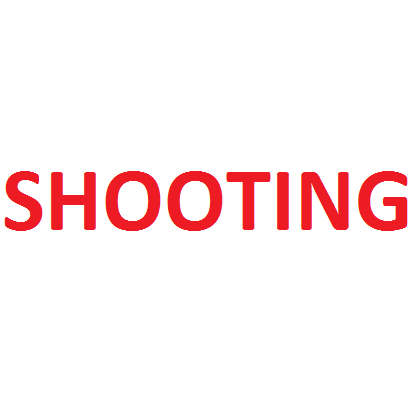 ON Wednesday at approximately 5:30 a.m., Ridge Meadows RCMP responded to multiple reports of shots fired in the area 11300-block of McDougal Street in Maple Ridge. Police found one man suffering from gunshot wounds.
The victim is known to police and the Ridge Meadows investigators have engaged with the Combined Forces Special Enforcement Unit (CFSEU-BC) regarding any intelligence and information sharing, and will continue to liaise with CFSEU-BC as the investigation progresses.
Ridge Meadows RCMP Serious Crimes Unit are still in the evidence gathering stage of the investigation, however, this incident does not appear to be random, police said.
CTV News reported that neighbours told them they heard about five gunshots in a row and saw the driver of a light-coloured Mazda flee the scene.
It said that the Maple Ridge Fire Department said it responded to reports of a vehicle fire on River Road about 20 minutes after the shots were reported.
Police have not said anything about the getaway vehicle.
Investigators said they would like to speak to any witnesses who have not already spoken to police or if they have dash camera video, or residential video surveillance. If you have information that could assist with the investigation, you are requested to contact the Ridge Meadows RCMP at 604-463-6251.