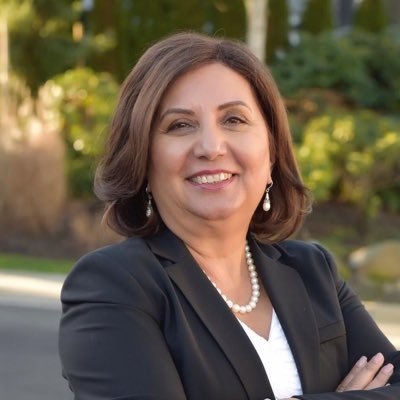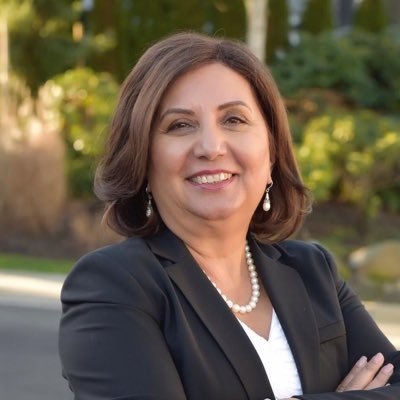 THE NDP, after The VOICE on Wednesday morning started contacting all the Surrey MLAs about their stand on a cap for ride-hailing vehicles as advocated by Surrey Mayor Doug McCallum, sent an official statement that they "continue to advocate for the Passenger Transportation Board to reassess their decision on a supply cap."
The statement, issued under the name of Surrey-Panorama MLA and Minister of Citizens' Services, Jinny Sims, said: "I am disappointed by the Passenger Transportation Board's decision not to control the number of ride hailing cars on our roads.
"I know it comes as a shock to the hundreds of drivers and their families who depend on the full-time jobs the taxi industry provides, as well as British Columbians concerned about congestion on our roads.
"I urge the PTB to review their decision as soon as possible so we can protect wages and prevent congestion on our roads.
"The BC Liberal approach would be to completely deregulate the market, removing any possibility of reining in ride hailing supply.
"The BC Liberals have consistently tried to make it harder for taxi drivers to compete, opposing the class 4 requirement and advocating for unlimited supply. In contrast, we continue to advocate for the PTB to reassess their decision on a supply cap.
"Jas Johal said he would have "ripped that bandage off" on ride hailing by bringing in completely unregulated ridesharing, wiping out the taxi industry and increasing congestion.
"He called taxi drivers a "cartel." He accused the NDP of being in bed with the taxi industry when we took on the ride hailing companies on the Class 4 requirement. The BC Liberals are no friend to taxi drivers and their families and they can't be trusted now.
"Unlike the BC Liberals, we want to ensure all drivers can make a good living, that we improve service and manage congestion. That's why we're working with the industry to address their concerns, and will continue to work to get this right for British Columbia."