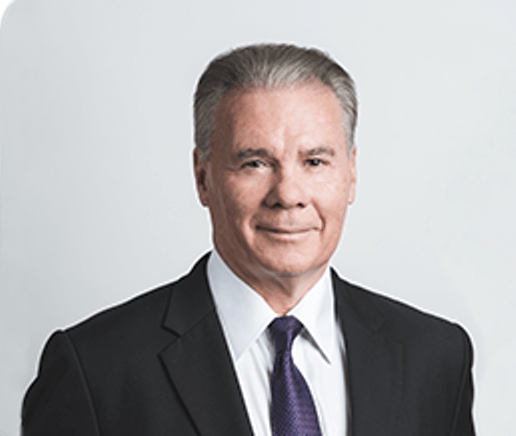 BC Liberals on Thursday said Premier John Horgan and the NDP can no longer stall on replacing the George Massey Tunnel, now that Metro Vancouver mayors and First Nations leaders have reached consensus on the issue.
On Wednesday, Delta Mayor George V. Harvie released a letter dated March 29 that he and Richmond Mayor Malcolm Brodie, Surrey Mayor Doug McCallum, Vancouver Mayor Kennedy Stewart, White Rock Mayor Darryl Walker, Musqueam India Band Chief Wayne Sparrow and Tsawwassen Firt Nation Chief Bryce Williams had written to Horgan requesting immediate action to solve the traffic congestion problem at the George Massey Tunnel.
Harvie said: "I am gratified that my colleagues across the region also view this as a very important issue. Together, through our initial meeting and now going forward under the leadership of Chair, Sav Dhaliwal, as part of the new Metro Vancouver George Massey Crossing Task Force, combined with my role as Chair of the Industrial Lands Strategy Task Force, I hope we will be able to convince the Province of the urgency of taking immediate action to resolve this terrible bottleneck."
Harvie in a press release stated: "The joint letter represents a significant step forward because it is the culmination of a meeting organized by Mayor Harvie on February 21, 2019 and represents consensus from key local governments affected by one of the worst traffic bottlenecks in Canada."
Ian Paton, MLA for Delta South, noted: "We've said all along that further studies and reviews are unnecessary and the delayed timeline of 2030 for project completion is totally unacceptable, but John Horgan and the NDP won't listen. Now we see local representatives echoing those sentiments through a letter to John Horgan but it remains to be seen whether or not he will listen."
Jas Johal, MLA for Richmond-Queensborough, added: "John Horgan and the NDP continue to disregard local opinions— from the threats they've levelled at mayors over the speculation tax, to the total disregard of Maple Ridge council's concerns when it comes to homelessness. Government needs to start listening to the commuters and communities who continue to suffer because of B.C.'s worst bottleneck."
Paton and Johal called on Horgan to respond promptly to the letter and to fast-track the project so that drivers and businesses can see some relief sooner rather than later.