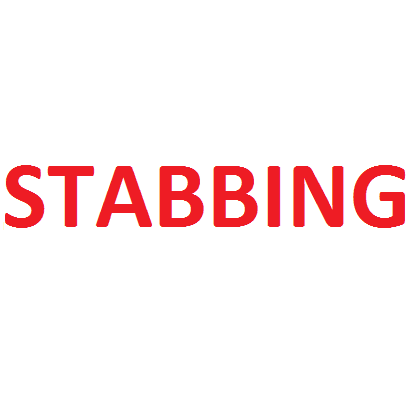 ON March 14 at approximately 5 p.m., New Westminster Police officers responded to a 9-1-1 call about a stabbing in Westminster Pier Park. Patrol officers located the victim who had suffered a deep non-life-threatening laceration. The victim was provided first aid at the scene and transported to hospital.
Police learned that an altercation took place between two groups of youth inside the park. A suspect who was not known to the victim assaulted her with an edged weapon, causing her injury. The suspect then fled towards the Columbia SkyTrain Station. Investigators spent the next several hours gathering evidence in and around the scene.
The suspect is described as a white male, approximately 17 years of age, with short, shaggy blonde hair and wearing a black sweater and black pants.
"At this time, we believe this is an isolated incident," said Sgt Andrew Leaver. "It is troubling a dispute has escalated to this level of violence, especially in one of our city parks. We are committed to making our parks safe spaces to gather, and we encourage anyone who witnessed the event to help bring the person responsible to justice."
The New Westminster Police Department requests anyone who witnessed the incident to call 604-525-5411 and reference file number 23-4051.