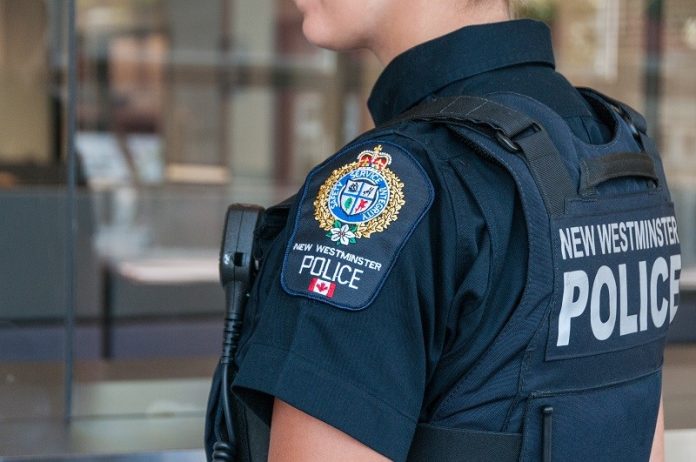 IN the early morning hours of January 29, the New Westminster Fire and Rescue Service responded to a fire in the 900-block of 12th Street. Several small business storefronts sustained significant damage.
At this time, the cause of the fire is unknown and the New Westminster Police Department's Major Crime Unit has been called in to assist fire investigators in determining a cause.
Police are asking anyone who has any information or witnessed the incident to contact police. In addition, police are asking anyone who has dashcam footage, CCTV or information about the fire to contact Detective Leaver of the Major Crime Unit at 604-529-2562. Tips can also be passed along to the Major Crime Tip Line at 604-529-2430. Investigators are specifically interested in any video footage that captured the area between midnight and 1 a.m. on January 29.