THE New Westminster Police Department Crime Reduction Unit were conducting foot patrols on Wednesday afternoon in the 300-block of Agnes Street in the Downtown neighbourhood when an officer observed a male putting on a tactical vest. The male was detained and when the vest was searched, a handgun was found inside one of the pockets.
Both the vest and the handgun were seized. This incident is still under investigation and weapons-related offences are being considered.
"Upon closer inspection officers learned this was a very realistic imitation handgun," said Sgt. Justine Thom. "From a distance, these imitation firearms can be indistinguishable from the real thing. It's fortunate that the Crime Reduction Unit spotted this individual when they did."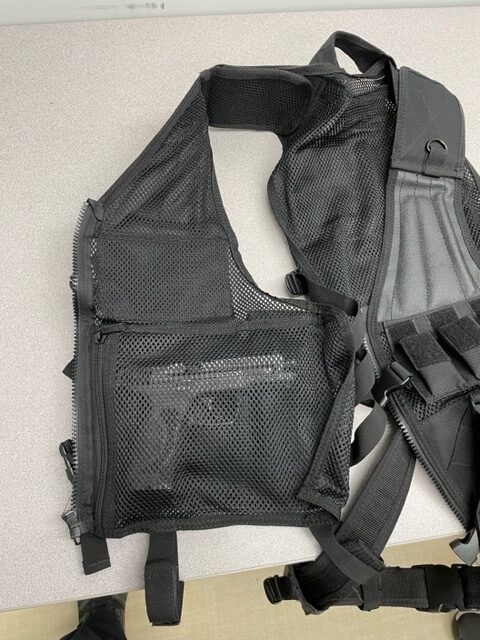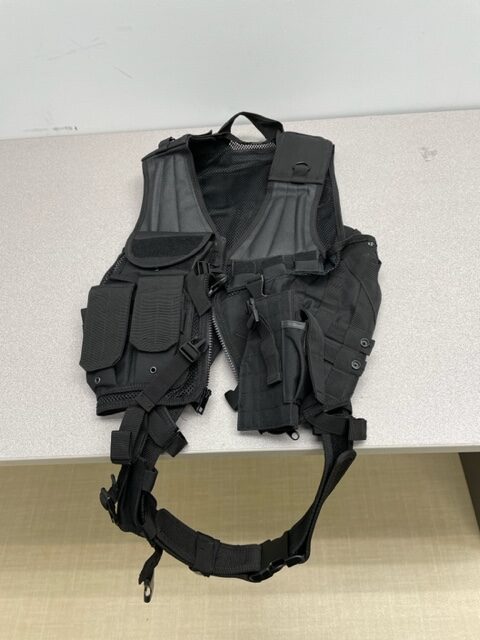 The Crime Reduction Unit is responsible for apprehending suspects wanted on warrants and following up with weekly crime priorities, in addition to providing operational support to teams within the NWPD.
The New Westminster Police Department said it would like to remind residents that if they see something that causes them concern for the safety of others, they can call 9-1-1 in an emergency or 604-525-5411 for non-emergencies.