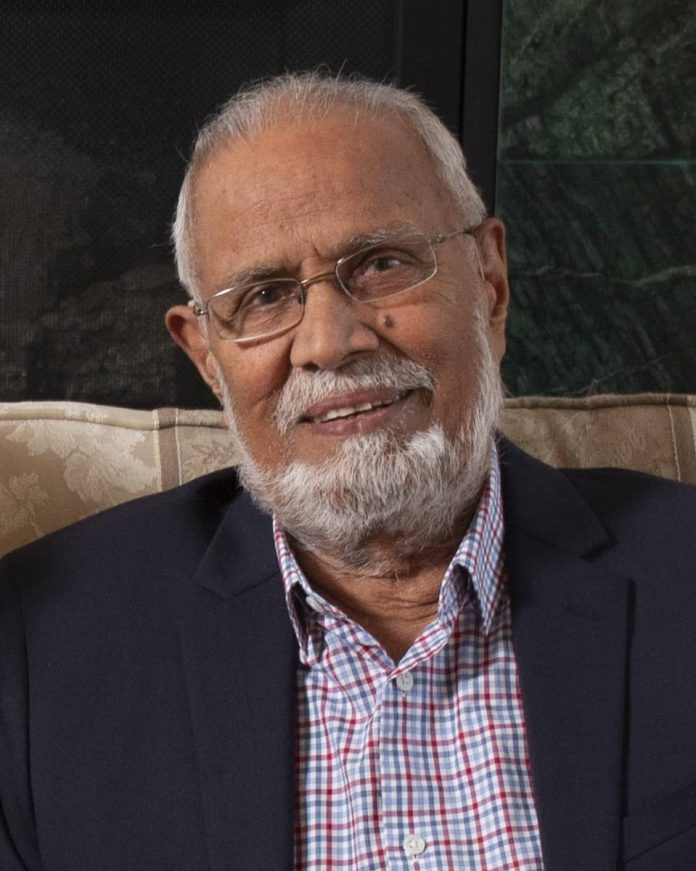 June 5, 1928 to February 13, 2019
Dr.  Bikkar Singh Lalli, BA (Hons)'49, MA'51 (Punjab University) and PhD'66 (UBC), was born in Kotli, in Punjab. He was the first in his family to do post-secondary education. During his 42-year career, he taught at Punjab University, UBC and University of Saskatchewan. He received grants from NRC and NSERC to do research in Mathematics. A distinguished scholar, he published over 150 journal articles and was invited to lecture in about forty universities and research institutes, worldwide. He was also a visiting scholar in four countries.  In retirement, he championed education.  He served as a UBC Convocation Senator for 18 years (1999 to 2017).  He served on many other committees, including Coalition to Eliminate Abuse of Seniors, City of Surrey Seniors Advisory and Accessibility Committee, Kwantlen Foundation Board, KPU's South Asian Community Coalition against Youth Violence, and SFU's Komagata Maru Advisory Board. He wrote successful grant applications for seniors' societies.  These funded a computer lab for a decade and provided workshops and trips. KPU awarded Dr. Lalli with Doctor of Laws (Honoris Causa) in 2011 for his community service.  His beloved presence will be missed by family and friends.
Celebration of Life and Bhog (prayers) will be held on Friday, March 8 at 10 a.m. at Gurudwara Shahib York Centre, #103 7938 128th Street, Surrey.