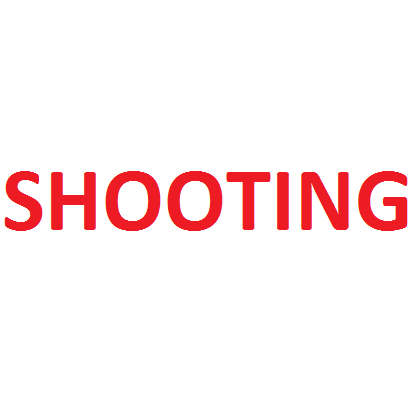 LANGLEY RCMP responded to a report of shots fired on Tuesday afternoon in the parking lot of the Sandman Signature Suites in North Langley.
Police were called just before 2 p.m. and found a male who had sustained what is believed to be a non-life-threatening gunshot wound. He was transported to hospital for treatment of his injuries.
A gold-coloured van was reported fleeing the scene. It was located burning in the 8800-block of 216th Street. Two males were seen running from the van.
One male person of interest has been taken into custody. Officers and Lower Mainland Integrated Police Dog Services are attempting to locate the second male.
Police are asking for any surveillance or dashcam footage whether of the shooting itself or the van fire that would assist with the investigation. Anyone with information that might assist is asked to call Langley RCMP at 604-532-3200. Should they need to remain anonymous, call CrimeStoppers:
There are two ways to leave an "anonymous tip" with CrimeStoppers.
Talk: 1-800-222-8477
Type: www.solvecrime.ca