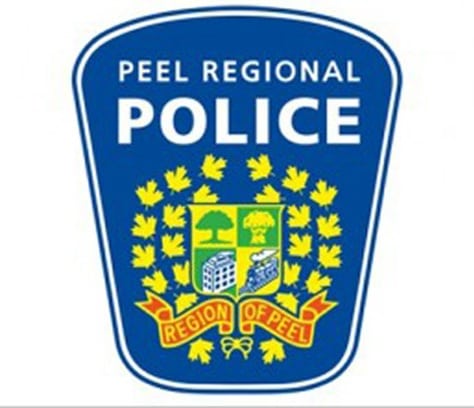 MONDAY UPDATE:
ONTARIO: Description of suspect in shooting death of Pawanpreet Kaur, 21, of Brampton in Mississauga
ONTARIO'S Peel Regional Police officers from the Homicide and Missing Persons Bureau are currently investigating an incident in Mississauga that led to the death of a woman.
On Saturday, December 3 at approximately 10:39 p.m., police received information that a woman had been shot in the area of Britannia Road and Creditview Road in Mississauga. Police located the victim suffering from apparent gunshot wounds.  Life-saving measures were attempted, however, the victim succumbed to her injuries.
The victim has been identified as Pawanpreet Kaur, a 21-year-old woman from Brampton.
At the time of incident, the suspect was dressed in all dark clothing and was observed leaving the scene on foot following the incident. Police believe that this was a targeted incident and there is no threat to the public safety.
Anyone with information on this incident, surveillance or dashcam footage that may have captured the moments leading up to, during, or after the incident is asked to contact investigators at 905-453-2121, extension 3205.
Anonymous information may also be submitted by calling Peel Crime Stoppers at 1-800-222-TIPS (8477), by visiting peelcrimestoppers.ca.