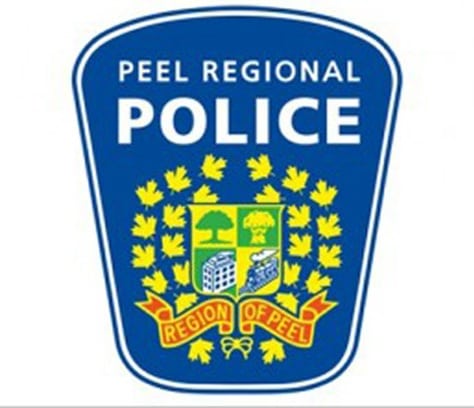 ONTARIO'S Peel Regional Police officers are seeking assistance from the public to identify multiple suspects involved in an assault that occurred in the City of Mississauga.
On Saturday, June 26 at approximately 7:30 p.m., three victims were at a mall located near Goreway Drive and Morning Star Drive in Mississauga. The suspects proceeded to assault the victims with baseball and cricket bats.
The three victims suffered non-life-threatening injuries as a result of the incident.
The suspects are described as:
1) male, South Asian, approximately 5'9", 160 pounds, short black hair, black facial hair, wearing a plaid dress shirt and light coloured pants.
2) male, South Asian, black facial hair, wearing a black turban, light blue denim shirt, blue jeans and a white shirt.
3) male, South Asian, short black facial hair, black hair, white golf shirt, black pants and black shoes.
4) male, South Asian, black hair, khaki dress shirt, black pants and white shoes.
The suspects fled in a white 4-door Dodge Charger.
Police warned that the actions of the individuals involved affect the safety and well-being of the community, and will not be tolerated. A team of investigators are actively working to review and collect evidence, with the goal of holding the suspects accountable for their actions.
Anyone with information is asked to contact the 12 Division Criminal Investigation Bureau at 905-453-2121, extension 1233. Information may also be left anonymously by calling Peel Crime Stoppers at 1-800-222-TIPS (8477), or by visiting www.peelcrimestoppers.ca.