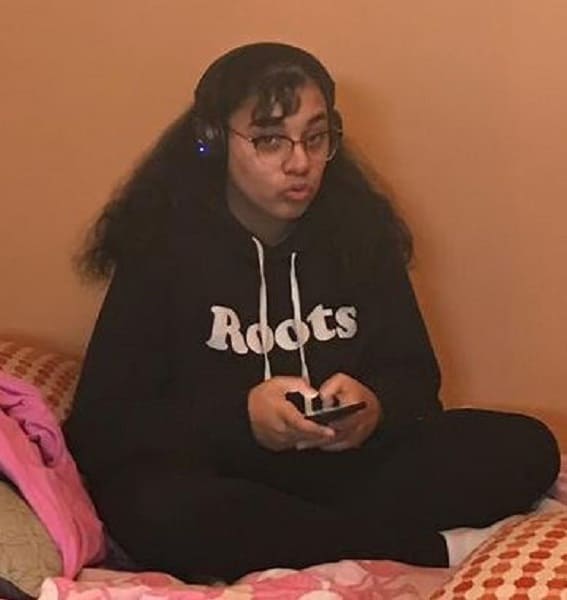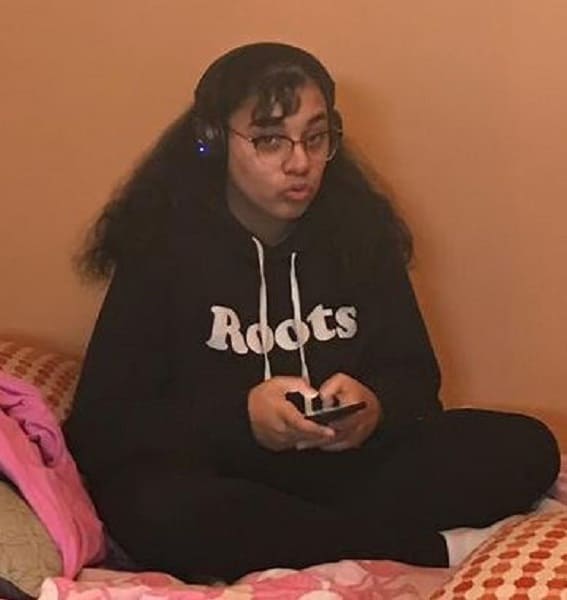 PEEL Regional Police investigators are seeking the public's assistance in locating a missing 14-year-old girl.
Karen Mattu (see photo) was last seen on January 18 at 3 p.m. in the area of Wrenwood Crescent and Darcel Avenue in the City of Mississauga.
Mattu  is described as a female, South Asian, 5'8", 150 pounds, medium build, medium complexion and long black straight hair. She wears prescription glasses. There is no description available for what she was last seen wearing.
Police and family are concerned for her well-being.
Anyone with information on the whereabouts of  Mattu is asked to call investigators at the 21 Division Criminal Investigation Bureau at (905) 453–2121, ext. 2133.  Information may also be left anonymously by calling Peel Crime Stoppers at 1-800-222-TIPS (8477), or by visiting peelcrimestoppers.ca.