Two-way trade between Ontario and India is worth $3.2 billion
VIC Fedeli, Ontario's Minister of Economic Development, Job Creation and Trade, is leading a business mission to India focused on enhancing business ties to drive job creation, trade and investment in Ontario.
Twelve Ontario companies from the province's world-renowned information and communications technology (ICT) and infrastructure sectors will join Fedeli, Nina Tangri, Parliamentary Assistant for Economic Development, and Deepak Anand, Member of Provincial Parliament (MPP) and special advisor on India, from November 18 to 22 as they look to secure business partnerships and export sales.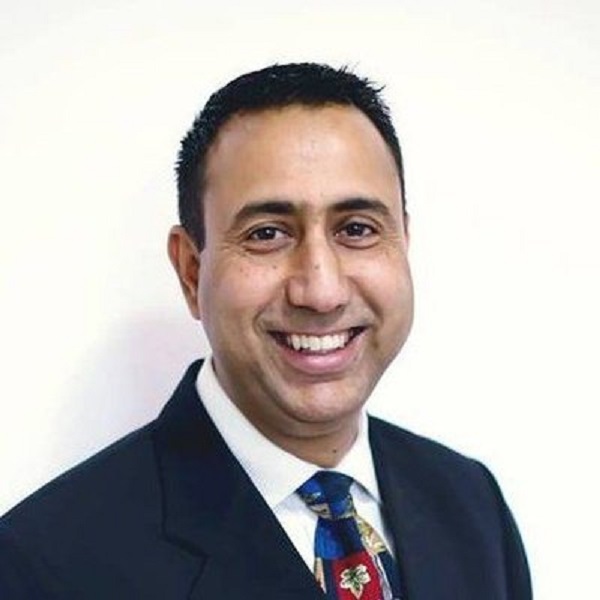 Fedeli will engage in government-to-government meetings with senior officials and key industry leaders and promote Ontario as a premier destination for investment through the Canada-India Business Council's Business Forum and the Indo-Canadian Business Chamber's Annual Conference.
"Being 'Open for Business' means ensuring our businesses have access to the world's markets," said Fedeli. "This mission to India will leverage Ontario's strengths in ICT and infrastructure to generate opportunities to create good jobs and investment and grow the province's economy."
India is the seventh largest economy in the world and represents one of the fastest growing markets. While India imports C$667.2 billion (US$514.5 billion) in goods each year, exports from Canada are less than one per cent of that global market share. Ontario is helping small- and medium-sized businesses increase exports to this important market through business-to-business introductions and targeted trade missions that will generate greater economic growth.
"This mission will result in stronger commercial relationships and increased export and investment opportunities in the growing Indian market," said Tangri. "Helping Ontario businesses expand its global reach is a key component of Ontario's Open for Business plan to grow the economy and create good jobs here at home."
Ontario is home to one of North America's largest ICT industries and has a world-renowned infrastructure sector. This makes the province well positioned to seize opportunities in India. On the mission, Ontario companies will build important relationships and explore avenues for enhanced trade, investment and cooperation. The mission will focus efforts on government-to-government and business-to-business meetings that demonstrate a high potential for cooperation, collaboration and partnership in New Delhi and Mumbai.
Quick Facts:
Two-way trade between the province of Ontario and India is worth C$3.2 billion (US $2.4 billion). Nine per cent of Canadian exports to India are from Ontario.
Ontario has Trade and Investment Offices in New Delhi and Mumbai to attract and facilitate investment deals, help small- and medium-sized enterprises expand their export capacity and promote the province's open for business mandate.
More than 50 Indian companies across all sectors have operations and investments in Ontario.
Approximately 832,000 Ontarians are of Indian origin.
Over 52,000 Indian post-secondary students studied in Ontario's world-class universities and colleges during the 2018 to 2019 school year.
Last year, over 171,000 Indian tourists visited Ontario.