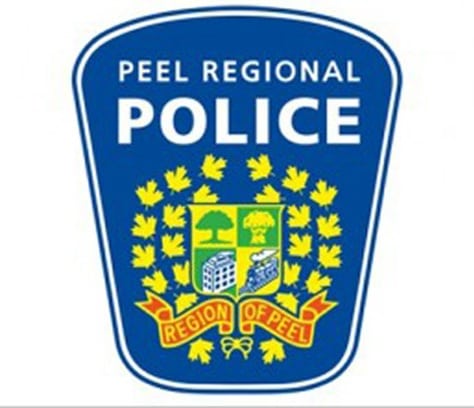 ON Tuesday, October 26, Ontario's Peel Regional Police Internal Affairs Bureau arrested and charged Constable Pawan Sandhu, a five-year-member of the service, with one count of assault, assault cause bodily harm, and utter threats.
These charges stem from an off-duty incident that occurred within the City of Brampton.
Sandhu was suspended with pay as per the provisions of the Police Services Act, and is scheduled to appear at the Ontario Court of Justice in Brampton on Monday, January 10, 2022.
Once the criminal court proceedings have been completed, a Police Services Act investigation will follow, Peel Regional Police said in a statement.