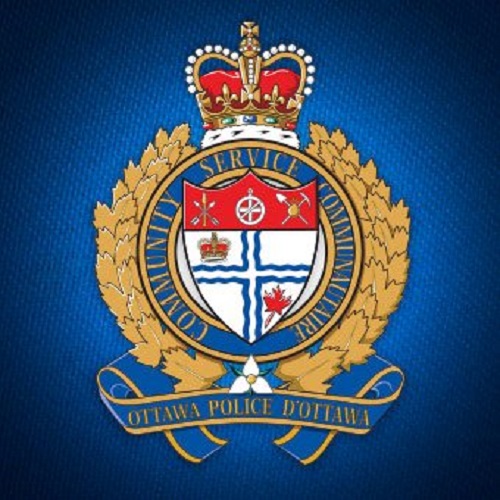 THE Ottawa Police Service said in a statement on Friday that it and its policing partners continue to manage demonstrations in the downtown core of Ottawa.
In total today:
Seven people were arrested for various charges, including assault police
24 vehicles were towed
There have been no reported injuries, and police remain in full control of city streets.
The demonstration preparation began on Thursday night when police began executing the Downtown Core Control Plan with multiple police resources from Ottawa Police, RCMP, OPP, York and Windsor Police.
On Friday, partner police agencies assisted OPS with tracking several convoys of vehicles. Officers responded and adapted to a concerted and coordinated effort to distract police resources in order to gain access to the downtown core. Several attempts were made to occupy areas of the city but were thwarted with the assistance of officers, Bylaw and tow trucks.
The first convoy stopped at Lees Avenue and initially refused to leave. One person was arrested at that location, and the remainder of the vehicles departed after tow trucks arrived on scene.
The congestion of several convoys and protesters on foot prompted the full closure of the motor vehicle exclusion zone. Streets were later reopened when it was deemed safe to do so.
Public Order Units were deployed to the Rideau/Sussex area Friday evening to disperse an aggressive and combative crowd. For their own protection, officers were deployed with hard tactical gear, including helmets and batons. Multiple people were arrested at this location, and three vehicles were towed.
Plans developed over the last few weeks were effective and will continue through the weekend, Ottawa Police said.
The police added: "We would like to thank residents for their patience.
"We would also like to thank all the police service members, Bylaw officers, tow truck operators, City employees and emergency service personnel for their professionalism, flexibility, teamwork and resilience.
"While dealing with these demonstrations, calls for service were responded to across the city.
"Investigative teams, including our Hate Crime Unit, are in place, focused on gathering evidence and laying charges.
"Our plan remains focused on public safety, maintaining the right to participate in events and enforcing all applicable laws. We continue to monitor online and open-source commentary related to all events.
"This operation will continue until the demonstrations and events are complete, and police will remain in place overnight."