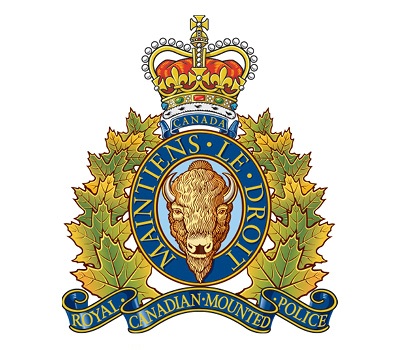 AS part of an ongoing police investigation, Surrey RCMP announced on Sunday night that traffic on 84 Avenue between King George Boulevard to the east and 135A Street to the west will be shut down for an undetermined period of time.
On January 9 at 5:56 p.m., Surrey RCMP responded to a police incident in the 13500-block of 84 Avenue.
Surrey RCMP said that as this investigation is in the early stages, they are not currently in a position to release any further information about it.