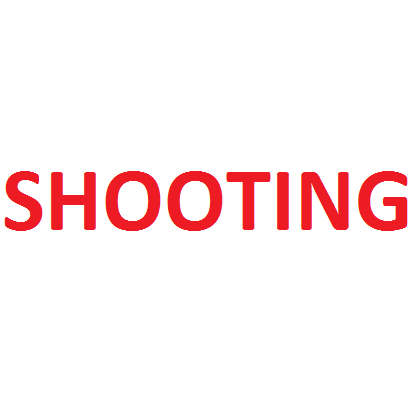 AT approximately 2:35 a.m. on Saturday, Coquitlam RCMP located and stopped a vehicle driving erratically and found a male suffering from gunshot wounds along Lougheed Highway. Officers provided first aid and the male victim was then transported to the hospital in serious condition.
Police believe this victim is linked to reports of shots fired in the 2990-block of Gordon Avenue in Port Coquitlam.
Police said the investigation is in the early stages and all avenues will be explored to determine the exact circumstances of this incident.
The initial indications are that this shooting is between people known to one another with no continued risk to the public.
Anyone with more information about this incident, or who has any dash cam video footage, or residential video footage is asked to contact the Coquitlam RCMP at 604-945-1550.