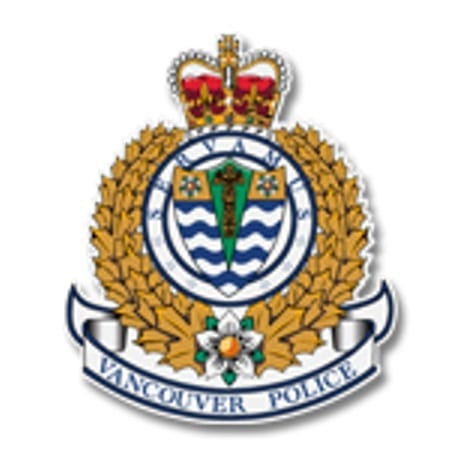 GARY Sandhu was presented the Vancouver Police's Award of Merit at this week's Vancouver Police Department's commendation ceremony.
The Award of Merit is presented by the Vancouver Police Board to citizens, who on their own initiative and in the face of actual or anticipated danger, have made an attempt at saving a life or have assisted the police in preventing a crime or in apprehending or attempting to apprehend an offender.
Sandhu's citation reads:
IT takes only a moment for an ordinary day to become extraordinary. One minute you're putting change into a parking meter on a city street, and the next you're recovering stolen jewelry valued at $300,000.
Seconds after parking his car in the 2400 block of Willow Street early on the afternoon of October 6, 2016, Gary Sandhu heard someone yelling, "Thief!" and "Stop!" He looked up to see a man running towards him at a high rate of speed and carrying a black bag, as another man gave chase.
Without hesitation, Gary stepped into the first man's path, attempting to grab him as he passed by. He was unable to hold on to him, but his intervention caused the thief to drop the bag.
Gary handed the bag over to the owner, a jewellery salesman who had been getting into his car when the thief struck. Gary was also able to provide police with useful information about the thief's getaway car.
For trying to prevent a thief's getaway, despite not knowing if he was armed or violent, and for recovering high-value, stolen property, Gary Sandhu is awarded the Vancouver Police
Board's highest award for civilian bravery, the Award of Merit.