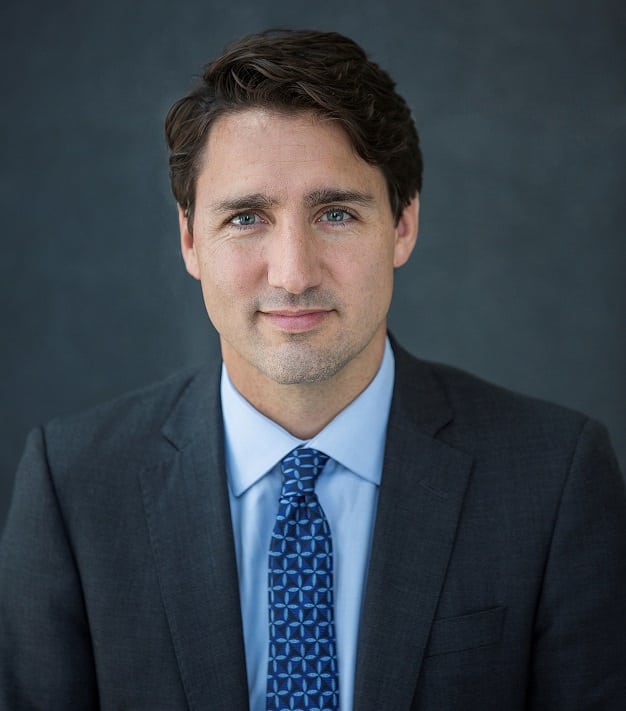 PRIME Minister Justin Trudeau on Sunday issued the following statement on Vaisakhi:
"Today, Sikhs in Canada and around the world will celebrate Vaisakhi.
"Vaisakhi is the most important day of the year for the Sikh community. It celebrates the creation of the Khalsa Panth – the community of baptized Sikhs – by Guru Gobind Singh Ji in 1699. This year is also a special year for Sikhs, as it marks the 550th anniversary of the birth of the founder of Sikhism, Guru Nanak Dev Ji.
"To mark the occasion, family and friends will gather in Gurdwaras to pray and read sacred texts, and take part in parades, or Nagar Kirtans.
"Sikhism is rooted in teachings of equality, unity, selfless service, and social justice. For over a century, Sikh Canadians have shown us the best of those values, and put them into practice to build a better Canada.
"Vaisakhi is an opportunity to recognize the immense contributions that Sikhs have made to our country, and to celebrate more than 120 years of Sikh history in our communities. Canada is proud to be home to one of the largest Sikh populations in the world.
"On behalf of our family, Sophie and I wish everyone celebrating a joyful Vaisakhi.
"Waheguru Ji Ka Khalsa, Waheguru Ji Ki Fateh."
BC Premier John Horgan in a statement in honour of Vaisakhi said:
"People in B.C. and around the world are coming together to celebrate Vaisakhi, one of the holiest holidays in the Sikh faith.
"For over a century, B.C. has been shaped by the Sikh people who have helped build this province. Today, B.C. is home to one of the largest Sikh populations outside India.
"Vibrant community events and Khalsa Day parades around the province honour the creation of the Khalsa and the values of inclusion, generosity, peace, equality and justice.
"It is a celebration of human rights, compassion and the belief that everyone should be free from oppression, discrimination and prejudice, regardless of gender, race, sexuality or identity. It is also a time for Sikhs to practice sewa – selfless community service.
"Our lives are enriched every day by the inclusive, multicultural province we are so lucky to live in.
"Vaisakhi celebrations are an opportunity for everyone to come together, experience the generosity of the Sikh community and share in delicious food, great entertainment and colourful festivities.
"Our government will always champion human rights, diversity and inclusion, and work to make life better for every person, in every community.
"On behalf of the Government of British Columbia, to everyone who is celebrating: Happy Vaisakhi!
"Vaisakhi Diyan Lakh Lakh Vadhaiyan!"