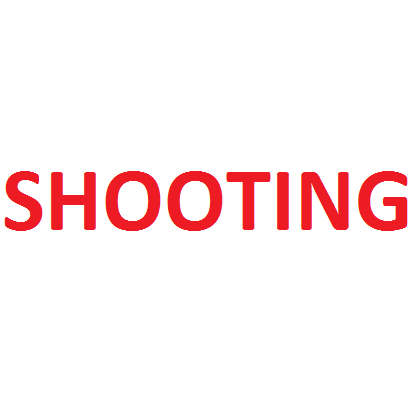 ON the late afternoon of December 24, Richmond RCMP received a report of a shooting in the 8000-block of Greenfield Drive. When frontline officers arrived at the residence, they discovered that a man had been shot. He was transported to the hospital for treatment of his serious but non-life-threatening injuries.
A man was arrested at the scene and was taken into custody. The man has subsequently been released.
"While the investigation is in it's initial stages, this appears to be an issue between family members, and there is no danger to the public," said Staff-Sgt. Gene Hsieh, Non-Commissioned Officer in charge of Major Crime Unit, Richmond Detachment.