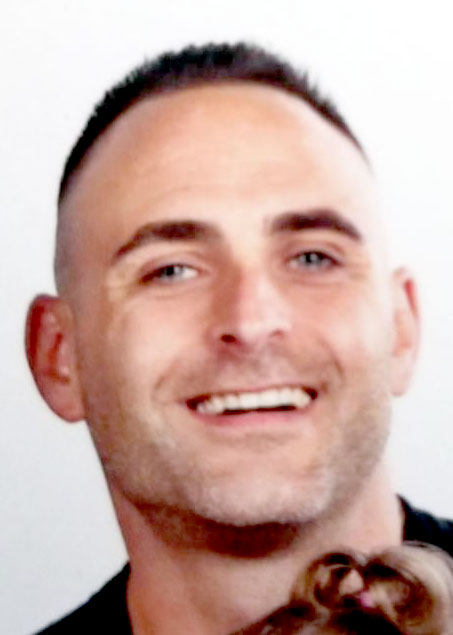 SURREY RCMP provided an update on Wednesday to the ongoing investigation to locate Ryan Provencher and Richard Scurr, who are missing from Surrey. A new photo of Ryan Provencher was also released.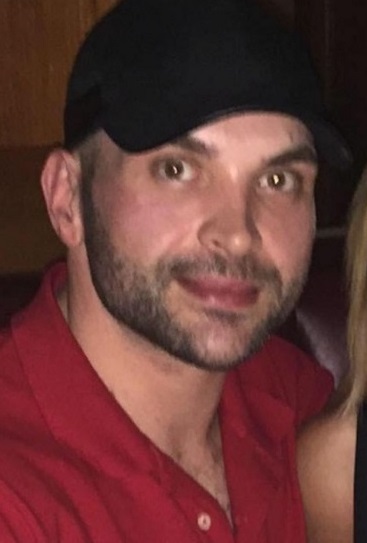 Provencher and Scurr were last seen at approximately 12:30 p.m. on July 17 in the 16400-block of 23A Avenue in Surrey, in a white Jeep Cherokee (see previous release).
It is now believed that the pair were planning to travel to Spences Bridge, B.C., on July 17. Preliminary information indicates that they made it to their destination, however, investigators are still following up to confirm this. Provencher and Scurr have not been seen or heard from since.  
On July 21, the jeep associated to the two men was located, parked in a wooded area near Logan Lake, B.C. No indication of foul play was discovered when the jeep was recovered. However, it has been transported to Kamloops and will undergo further examination.
Following the recovery of the jeep, a Search and Rescue team, the Integrated Police Dog Services, and the RCMP Air 4 helicopter were dispatched to conduct a search of the vast wooded area. Following that search, investigators do not believe that Provencher or Scurr are missing in that area.  
Investigators are asking anyone with information regarding the whereabouts of these men to contact the Surrey RCMP at 604-599-0502, or CrimeStoppers, if they wish to remain anonymous, at 1-800-222-8477 or www.solvecrime.ca.