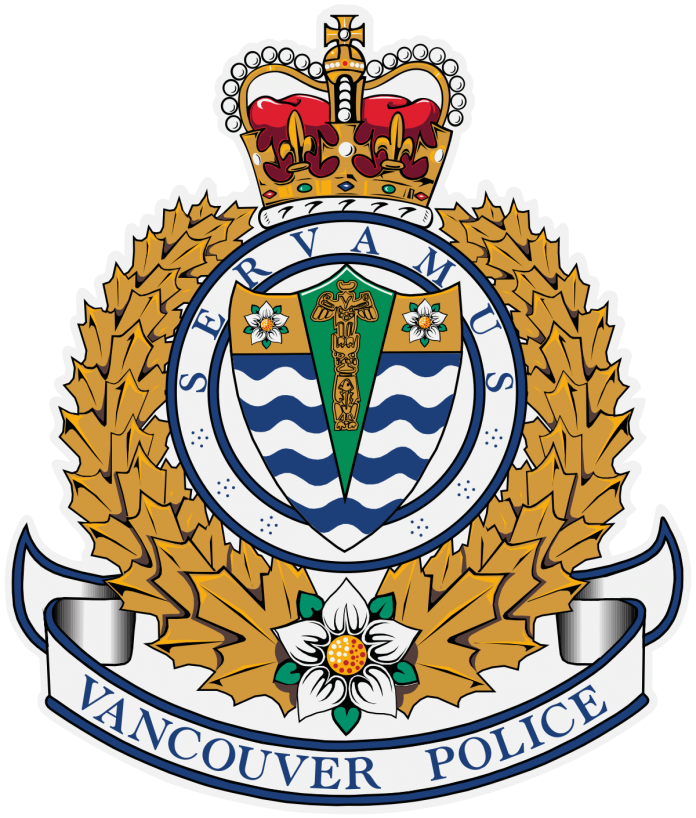 A senior Vancouver Police officer has been ordered dismissed for discreditable conduct related to misconduct occurring during an inappropriate relationship with a junior Vancouver Police officer, the Office of the Police Complaint Commissioner announced on Thursday .
As has been previously reported, Vancouver Police Constable Nicole Chan committed suicide in January 2019. An investigation ordered by the Office of the Police Complaint Commissioner and conducted by the New Westminster Police Department revealed that Sgt. D. Van Patten was in an inappropriate relationship with Chan while also serving as a human resources officer for the Vancouver Police Department.
On January 2, 2020, the Discipline Authority, Chief Officer Dave Jones of the Transit Police rendered a discipline decision concluding that three allegations of discreditable conduct were substantiated. Jones imposed penalties which included an order that Van Patten be dismissed from the Vancouver Police Department.
Police officers facing dismissal have an automatic right to request the decision be reviewed by a retired judge through a public hearing. In addition, the Police Complaint Commissioner may on his own initiative order a public hearing if he considers it in the public interest to do so. To date, no determination has been made.
Andrea Spindler, Deputy Police Complaint Commissioner, said: "This is a serious and tragic matter. As Police Act proceedings remain underway no further details will be released at this time. "
Key Facts:
* The Police Complaint Commissioner is a civilian, independent officer of the Legislature overseeing complaints, investigations and discipline involving municipal police in British Columbia.
* Discipline authorities are generally senior ranking police officers who are required under the Police Act to make determinations regarding the investigation and discipline of police officers alleged to have committed misconduct. Discipline hearings are not open to the public.
* Public hearings are public proceedings conducted independently by retired judges acting as adjudicators appointed under the Police Act to decide matters referred to them by the Police Complaint Commissioner.
* Public hearings are new hearings and adjudicators may hear any available evidence or information and make their own determination of misconduct. Adjudicators may also make recommendations regarding police department policies and practices.
* Under the present Police Act, the Police Complaint Commissioner must await the conclusion of a discipline proceeding before calling a public hearing.
* On November 25, 2019, an all-party Special Committee of the Legislature recommended that the Police Act be amended to allow the Commissioner to arrange a public hearing at any stage of the process. That recommendation is now with the provincial government.
* The Police Complaint Commissioner may also refer matters to Crown Counsel for consideration of prosecution; make recommendations to Police Boards or to government regarding policies, practices or systemic issues that may contribute to the misconduct.