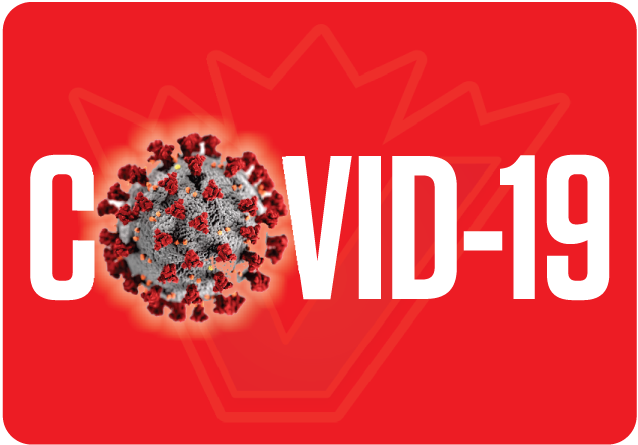 THE President of the Surrey Teachers' Association, Matt Westphal, on Thursday called on Surrey school trustees and local MLAs to commit to improving safety in schools given that five of the BC CDC hotspot zones fall within the Surrey school district. To date there have been 217 exposure letters sent to schools in just one hotspot zone, East Newton. In addition, eight classes beginning isolation this week fall within four of the five hotspot zones in Surrey.
Noting that it's impossible to maintain physical distancing in overcrowded schools, Westphal said this is a core concern when several schools are over 100% capacity. He gave the example of Sullivan elementary at 140% capacity and Sullivan Heights secondary at 160% capacity. Both schools are situated within the Panorama hotspot zone. Sullivan secondary has had 48 COVID-19 notifications since September with each notification often including more than one positive case.
To bring public attention to the need for action in hotspot zones, the Surrey Teachers' Association is running a car caravan past the offices of Surrey MLAs on Friday, April 30. The caravan will begin around 3:30 p.m. at Sullivan Heights, near the offices of MLA Jinny Sims and will continue past the offices of MLAs Harry Bains, Rachna Singh, Garry Begg, Bruce Ralston and Jagrup Brar. A second group will depart Guildford (at 104 Avenue and 152 Street) on the same circuit.
Westphal is calling for schools in hotspot zones to have the immediate implementation of:
* Reduced class sizes along with the provision of more remote learning options.
* Implementation of a mask mandate for K – 3 students.
* Improvement of ventilation in classrooms and other workspaces.
"Teachers tell me that every day students share concerns about taking the virus home to their families," said Westphal. "Some students call their parents to pick them up early from school because they're afraid of getting infected in overcrowded classrooms where their peers are not wearing masks. Many of our students live in multi-generational families and are well aware of how the virus has struck down older people."
Westphal also said MLAs and school trustees all have important roles to play. Together, they provide leadership and direction to school districts. They have a responsibility to ensure staff and students are safe at all times and especially during a deadly pandemic.
"We want all Surrey MLAs and all school trustees to take our concerns seriously. We urge the district to act soon to increase the safety of staff and students in hotspot zones," said Westphal.
The Surrey Teachers' Association said it believes that staff and students in Surrey should always feel safe at school.