MEDIA Waves Communications' Ashiana Khan organized a hugely successful forum on Tuesday at Surrey's Grand Taj Banquet Hall regarding violence allegedly caused by international students and other youth that seems to rear its ugly head again and again in spite of all that Surrey RCMP have been attempting.
Surrey Mayor Doug McCallum bluntly pointed out that his slate was elected on a promise to replace the RCMP with a Surrey Police Force, yet three councillors who had been elected broke away once they got elected.
Councillors Doug Elford, Laurie Guerra, Allison Patton, and Mandeep Nagra, who were all present at the forum, however, have continued to support transitioning to a municipal police force.
Councillor Jack Hundial also attended the forum.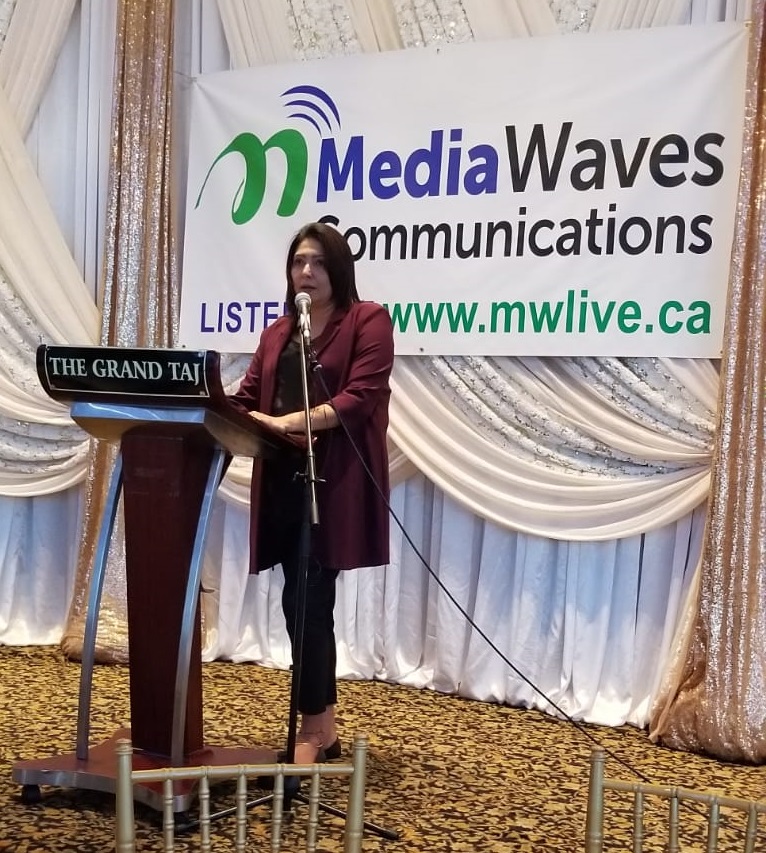 Surrey MP Randeep Sarai and many prominent South Asian figures also participated, demanding an end to the violence.
Media Waves talk show hosts noted that many international students now coming to Canada are not here to study. They have used fraudulent methods to get visas as students. But they end up doing everything but studying.
READ ALSO:
Three South Asian youths deported following criminal activity in Newton