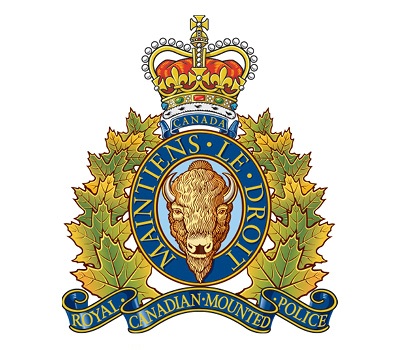 SURREY RCMP have announced that the man who had barricaded himself inside a residence in the 14100-block of 114A Avenue has been taken into custody by the Lower Mainland Emergency Response Team without incident.
The male was apprehended under the Mental Health Act and transported to a local hospital.
On Wednesday, December 8 at 8:40 a.m., police responded to a call of a disturbance at that residence. The public were asked to avoid this area until further notice. As a precaution some residences in the immediate vicinity were evacuated.