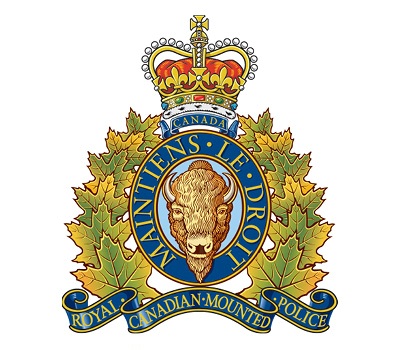 THIS month marks one year since the launch of Surrey RCMP's Online Crime Reporting tool, which has been recently expanded to include the reporting of driving complaints.
The Online Crime Reporting platform went live in Surrey on June 17, 2019, as part of a BC RCMP pilot project, to provide residents a convenient way to report select non-emergency crimes. Over the past year, the Surrey RCMP has received 648 reports of crime and lost property at www.surreyrcmp.ca/report.
In May 2020, the ability to report driving complaints was added to the list of things that can now be reported online. Residents can report poor driving behaviors that are not in progress, such as speeding, distracted driving, or failing to follow road signs or signals. Complaints regarding in-progress driving complaints must be called in to Surrey RCMP non-emergency at 604-599-0502 or, if there is an immediate threat to safety, to 9-1-1.
Since its inception, Online Crime Reporting has assisted in reducing the detachment's calls for service, allowing call takers and frontline officers to focus on higher priority calls, which improves overall safety and response times. In addition, the online reports help police identify crime trends and areas with repeated driving complaints. This information helps to inform police deployments around Surrey.
Members of the public with a valid email address can use the Online Crime Reporting tool to report less serious crimes that occur in Surrey where there may not be any suspects or witnesses, and where follow up by a police officer is not required.

Residents are able to report the following crimes online:
* Damage/mischief under $5,000 to property or vehicle
* Hit and run to an unoccupied vehicle or property
* Theft under $5,000
* Lost property under $5,000
* Driving complaints that are not in progress
"We are happy to see residents using the Online Crime Reporting system to report less serious offences in Surrey," said Superintendent Manly Burleigh, Surrey RCMP Operations Officer, on Monday. "While a police officer may not attend the location of each specific report, this information is still vitally important in helping us determine crime and traffic hot spots, and officer deployments."
To make a report using Online Crime Reporting, visit www.surreyrcmp.ca/report. To report a crime in progress or one that requires a police officer, call the non-emergency number at 604-599-0502 or 9-1-1 for emergencies.