WORKING in partnership with Transport Canada, the City of Surrey said on Wednesday that it will be removing derelict boats on the Nicomekl River in South Surrey.
Instead of using several marinas in the lower section of the river, derelict boats have been illegally mooring on a narrow section of the Nicomekl. In addition to dumping raw sewage and garbage into the water, the derelict boats are gathering salvaged debris creating hazards for other boaters.
"The Nicomekl River has many spots where boats can legally drop anchor," said Surrey Mayor Brenda Locke. "There is no reason for any boater to illegally moor their vessel. The City is working with Transport Canada to remove the derelict boats and clean up the debris in that section of the river. The Nicomekl is for all to use and is not a place for boat owners who illegally dock their boats with a complete disregard to the environment and the safety of others."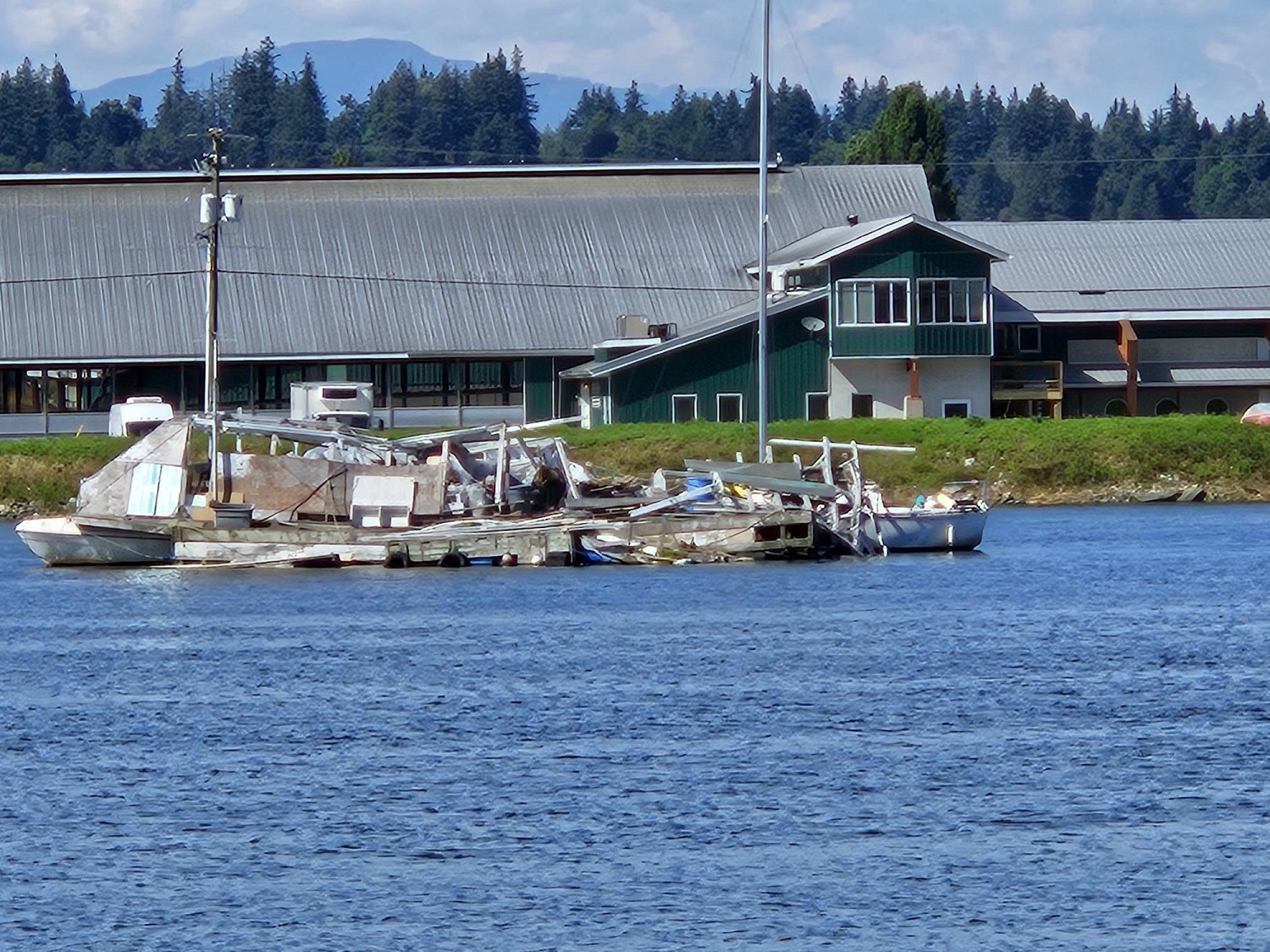 Governed by the Canadian Navigable Waters Act, the cleanup of the derelict boats and any associated debris will be conducted with through partnership with Transport Canada. The work will commence this month and will be continually monitored.