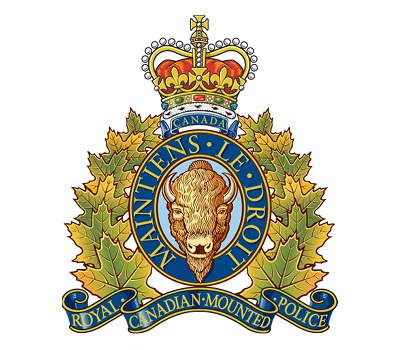 COQUITLAM RCMP frontline officers responded to a residential fire on Keith Place near Parkland Drive in Coquitlam on Thursday, February 16 shortly before 11:30 p.m. The homeowners were not inside the residence when the fire started. Coquitlam Fire and Rescue were able to safely evacuate the family dog, who suffered minor injuries during the incident.
The fire spread to two adjacent properties, which sustained damage.
"We would like to thank Coquitlam Fire and Rescue for their assistance in this investigation," said Sgt. Karrie Ellis of the Criminal Investigation Department. "They were able to safely rescue the family dog."
Coquitlam RCMP have located and arrested the suspect. The fire was believed to have been intentionally set by a person known to the occupants. Police do not believe there is any ongoing threat to the general public.
The suspect remains in custody pending their court appearance.
The file has been assumed by Coquitlam RCMP's Criminal Investigation Department (CID) and Victim Services has been engaged.
"Intentionally setting a residence on fire shows a complete disregard for the safety of others," said Ellis. "We are happy that no one was seriously injured and that officers were able to make a swift arrest of the suspect."
Anyone with information about this incident is asked to contact the Coquitlam RCMP at 604-945-1550 and quote file number 2023-4413.