BURNABY RCMP are asking for the public's assistance in identifying a suspect responsible for the theft of a Rolex watch worth $7,500.
After setting up a meeting through Facebook Marketplace on Friday, September 1, the victim, accompanied by a family member, met the suspect in a public area at Lougheed Mall to sell a Rolex watch worth approximately $7,500.
The suspect declined to purchase the watch during the first meeting, but later set up another meet at the mall for the next day, saying that his mother might want to purchase the watch.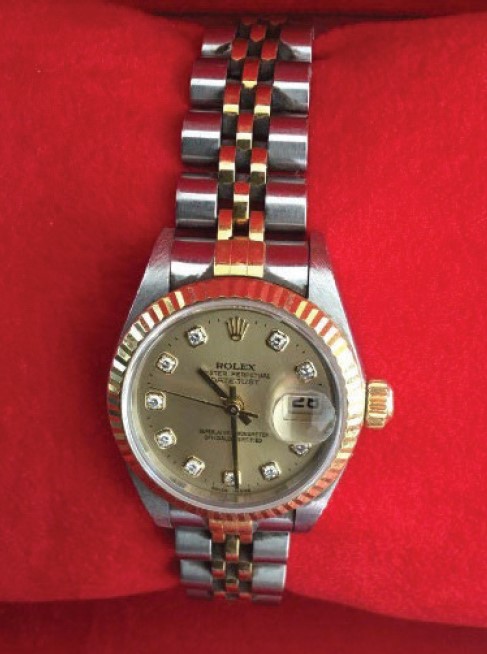 On Saturday, September 2, the group met up at Lougheed Mall once again. This time when the victim, a senior, let him try the watch on, the suspect fled the area.
The suspect is described as:
6' tall
20-25 years old
Slim build

"We recommend taking every safety precaution possible when making online marketplace purchases, including meeting buyers or sellers outside our detachment or one of our Community Police Offices," said Cpl. Mike Kalanj. "If you can identify this suspect, please call our investigators."
Police are asking anyone who may be able to identify the suspect in the photos to contact Burnaby RCMP at 604-646-9999. It they wish to remain anonymous, they can call Crime Stoppers at 1-800-222-8477 (TIPS). Quote file 2023-30803.