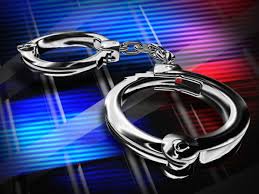 D-HUT Pizza on Clearbrook Road in Abbotsford was robbed three times last month and this month. On each occasion, a male entered the restaurant and demanded money at knife-point, obtained cash, and fled the area on foot.
One of these robberies occurred on June 9 at approximately 8 p.m. An Abbotsford Police patrol officer who was in the area was flagged down by an employee from the restaurant and given a description of the robbery suspect. The description was broadcast to other officers, and within a minute, the robbery suspect was located a block away and taken into police custody.
Investigators have identified and charged 26-year-old Kolton Kurt Klassen with one count of robbery at the D-hut Pizza. Police say further Criminal Code charges will be forwarded to BC Prosecution Services as this investigation progresses.