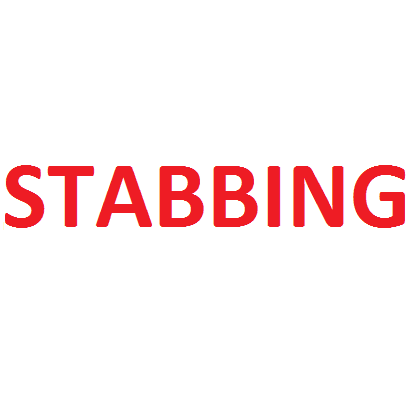 ON Sunday, just before midnight, Burnaby RCMP frontline officers responded to a report of a fight between the passengers of a party bus stopped on the side of the Trans-Canada Highway at Gaglardi Way in Burnaby.
Witnesses describe passengers from the bus exiting the vehicle and getting into a physical confrontation on the highway where two young men suffered stab wounds. A 17-year-old Surrey male was taken to hospital with serious and life-threatening injuries. A second 17-year-old Surrey male was taken to hospital with minor injuries. The bus was believed to have been traveling through Burnaby from Vancouver to Surrey at the time of the altercation.
At this time, it is believed that this incident was targeted.
Burnaby RCMP's Investigative Support Team has assumed conduct of this investigation and are looking to speak with anyone who may have witnessed this attack.
If you have any information or dashcam video that would assist this investigation, contact Burnaby RCMP at 604-646-9999 or, if you wish to stay anonymous, contact Crime Stoppers at 1-800-222-TIPS or go to www.solvecrime.ca.