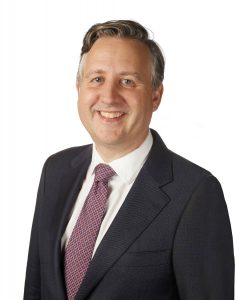 VANCOUVER City Council on Wednesday unanimously supported two key motions from Mayor Kennedy Stewart regarding conflict of interest rules and a lobbyist registry. The measures are part of Stewart's 100-day agenda and fulfill key promises he made during the election campaign.
"When an elected official or senior staff leaves City Hall and takes a new role with a firm that does business with the City, it undermines public trust and confidence in our government," said Stewart. "New conflict of interest rules would improve public confidence in City Hall by ending the unchecked access of lobbyists to decision-makers."
Stewart also stressed how important it is to track and report on all lobbying work when it does occur. "A lobbyist registry would provide a public record of interactions between public servants, elected officials and lobbyists and to allow for rules regarding lobbyists to be enforced," he said.
The motion on conflict of interest rules asks staff to consider how to prevent elected officials and key staff members from accepting City of Vancouver contracts or lobbying for 12 months after leaving their positions, and how elected officials and their spouses can proactively disclose assets, liabilities, and financial interests.
The motion on a lobbyist registry will ask the provincial government to amend the Lobbyist Registration Act to cover the City of Vancouver or amend the Vancouver Charter to allow the City to establish a lobbyist registry.