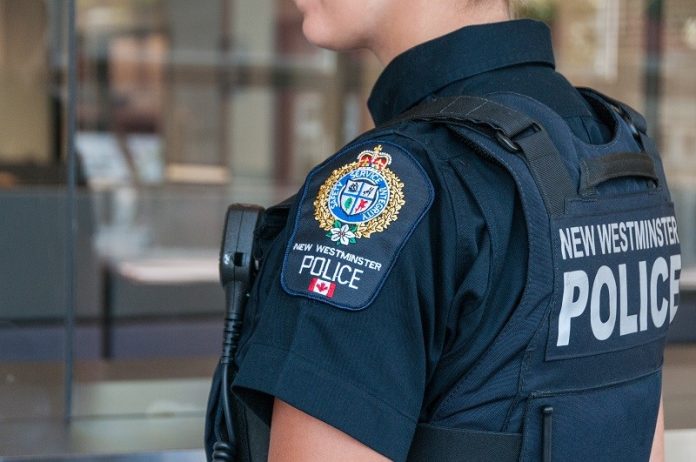 ON Sunday, February 7 at approximately 9 a.m., New Westminster Police Department officers attended a single vehicle collision at McBride Boulevard and Mott Crescent. The vehicle had traveled across a lawn, through a row of trees, and into the backyard of a residential home.
The New Westminster Fire and Rescue Services had to cut the roof off the vehicle in order to remove the driver from the car. The driver was the lone occupant of the vehicle and suffered serious injuries as a result of the crash.
Earlier that day it is alleged the same vehicle was stolen in Surrey.
"While investigators are still completing their analysis of the scene, numerous signs point to this vehicle traveling at a very high speed," said Sgt. Sanjay Kumar. "Thankfully no one was in the backyard at the time of this collision."
Any witnesses that have yet to speak to NWPD investigators are asked to call 604-525-5411.